HI-TECH PARK Masterplan, Pirallahi Island, Azerbaijan
2014, Pirallahi Island, Azerbaijan

Hi-tech Park masterplan in four stages of construction, on a total area of 50 hectars, concept and design, landscape architecture and traffic concept, buildings. Total area 220.000 m2: Offices, Hi-tech Park headquarters, education centre, incubator, light manufacturing, hotels, residential, recreation, sports areas and landscape architecture of 50 ha of the territory, greenery. Sustainable buildings and operations.
Worked-out Masterplan Study.
Design works – international competition: 2014.
Construction: expected start 2016.

Co-authors : Ting s.r.o. – Štěpán Toman, Mott MacDonald Prague.
Client: Ministry of Communications and High Technologies, Azerbaijan.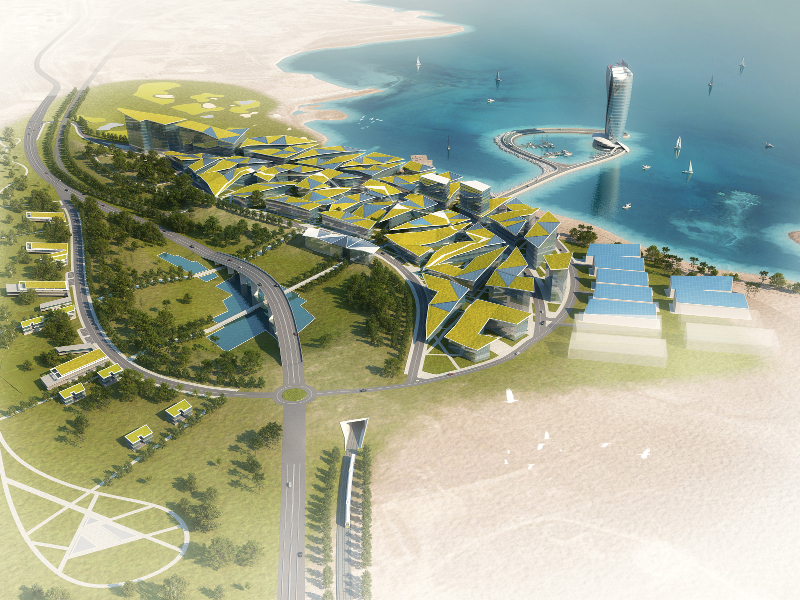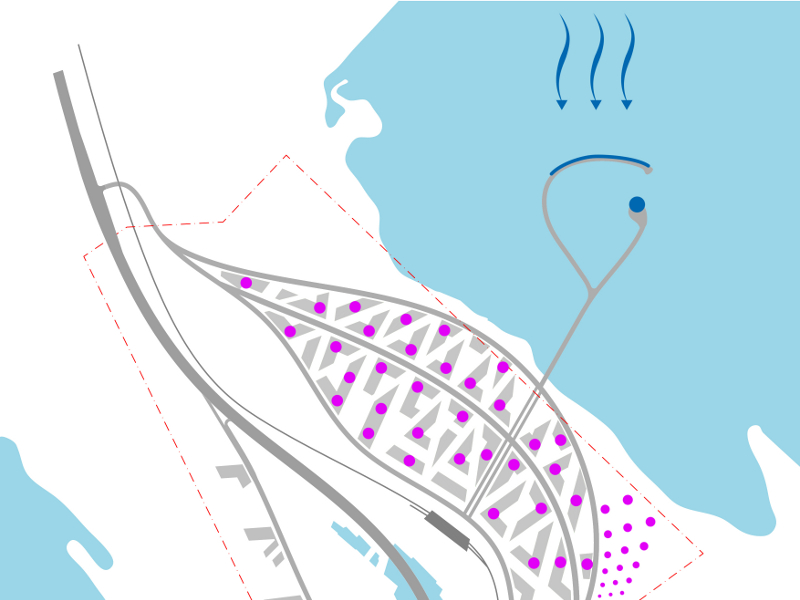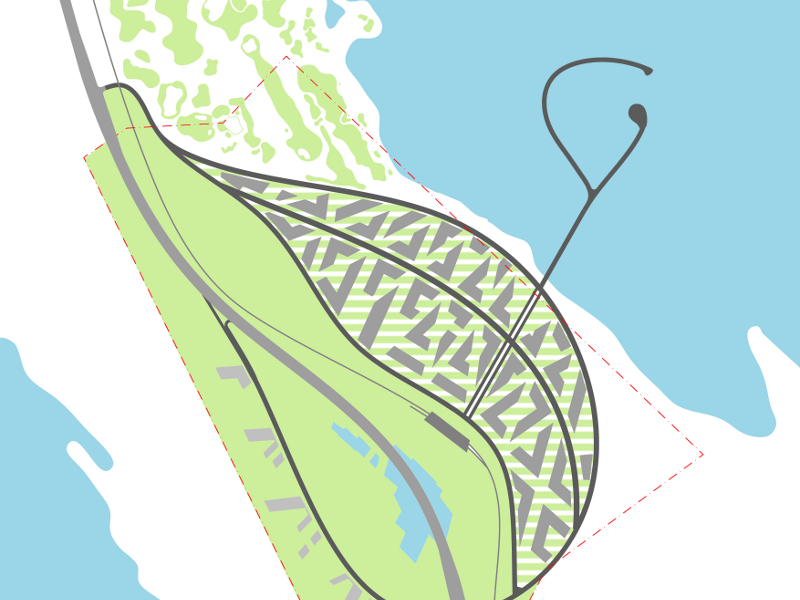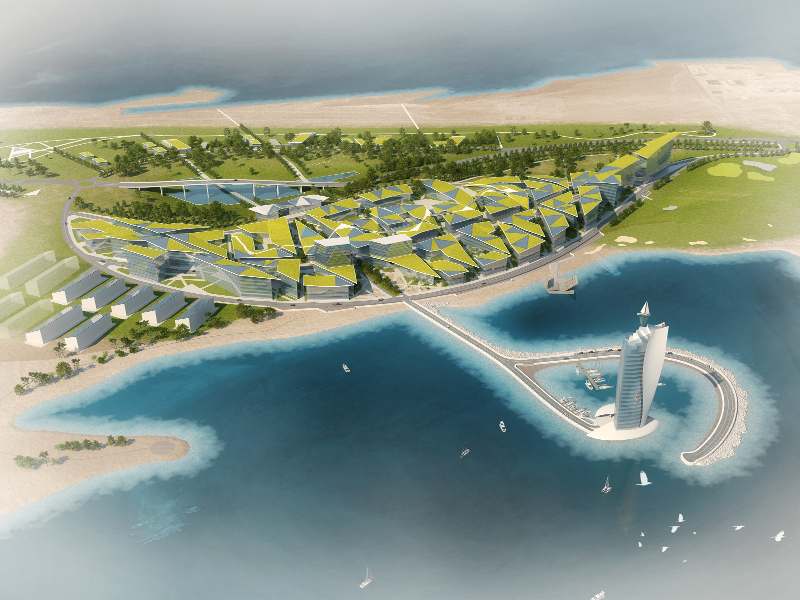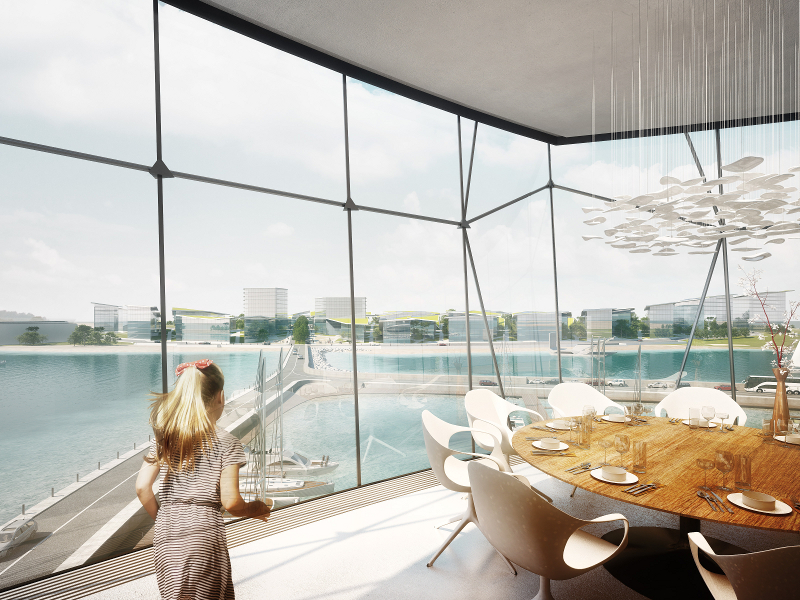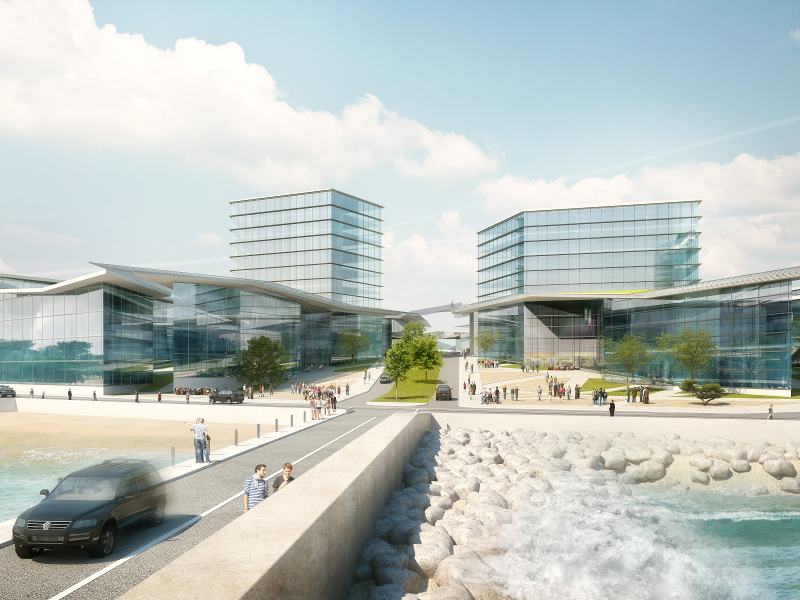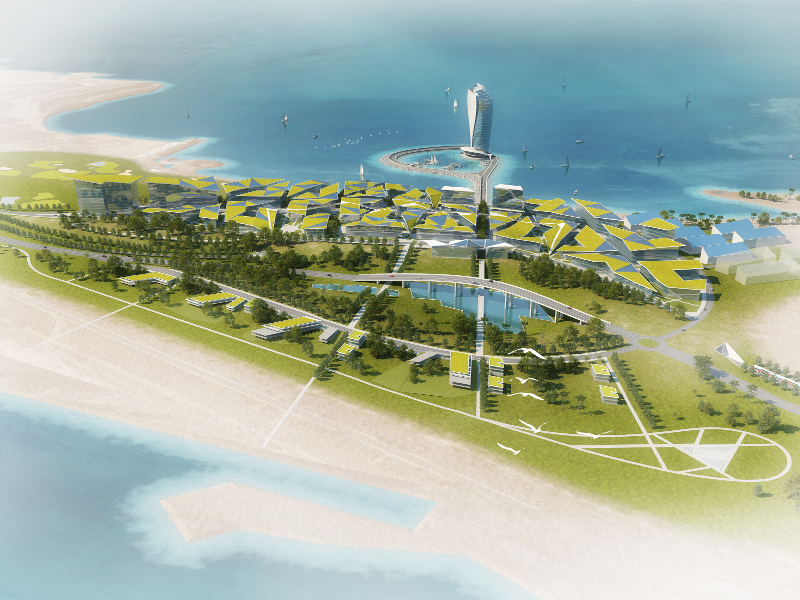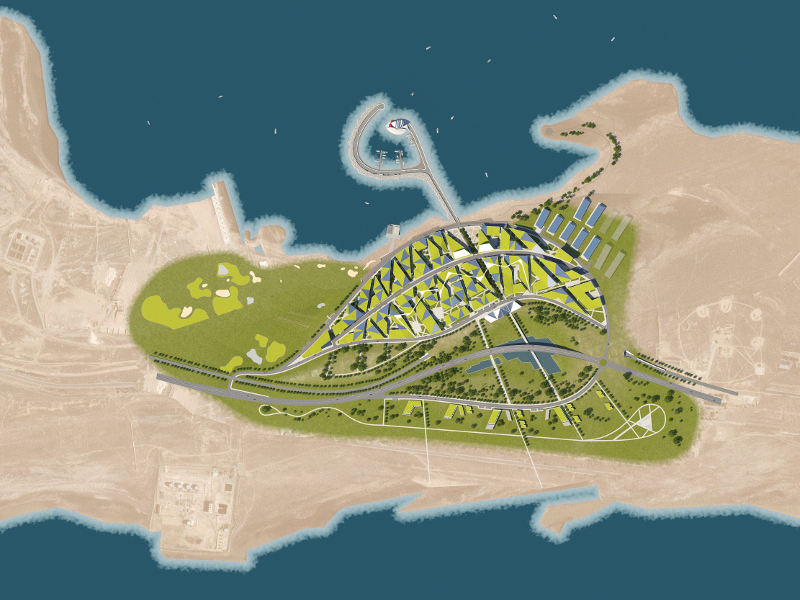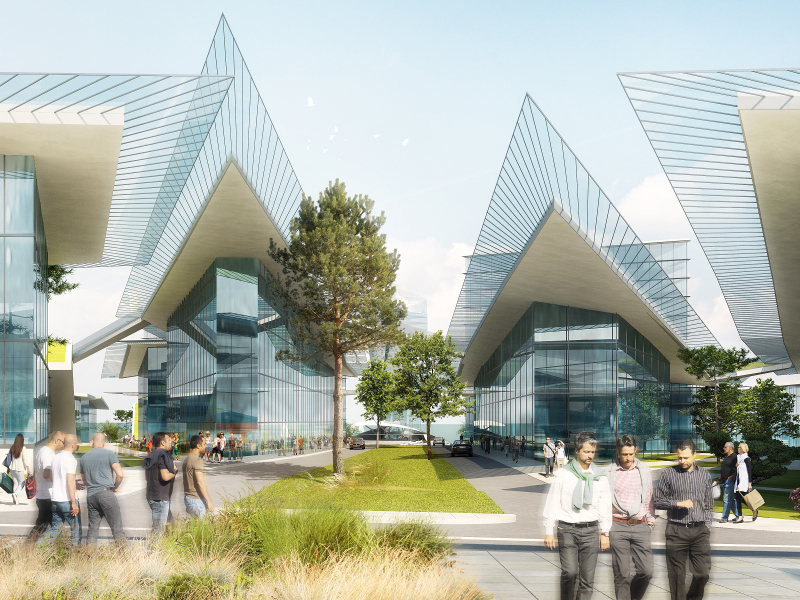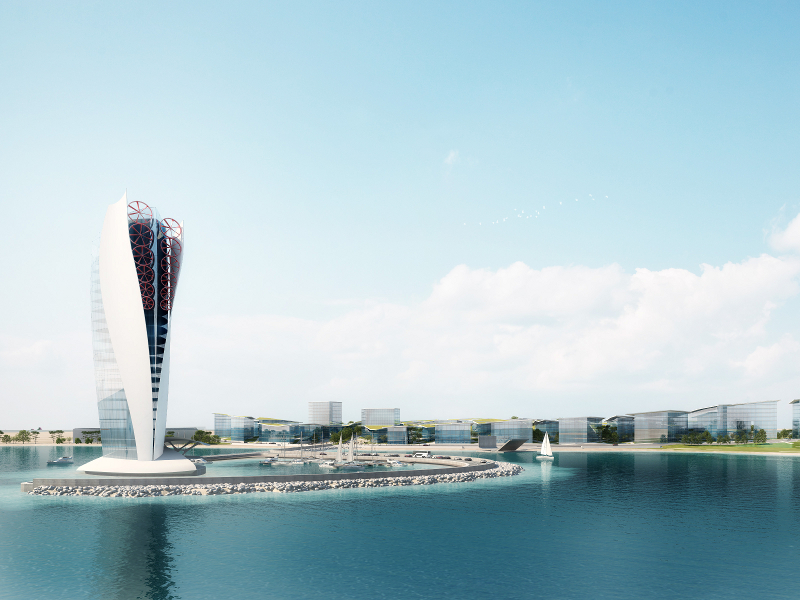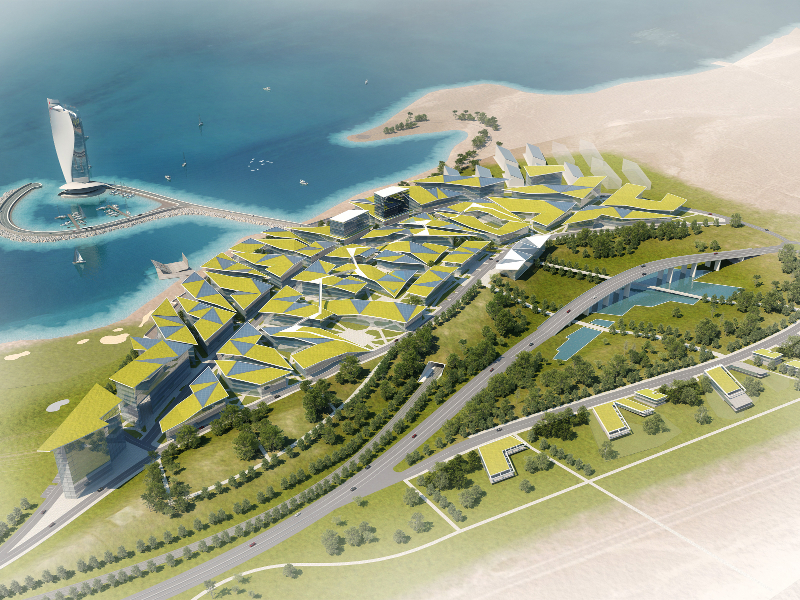 Factory MILT, Popůvky
2014 Popůvky, Czech republic

Production, offices and storages for Milt ltd. company, who is engaged in production and assembling of interior partitions made of glass and aluminium based metal components. Total built-in area 1.360 m2, volume size 12.850 m3. The building is composed as one object compiled of three main elements, where the entrance part of the office building is the most expressive, glassed-in and overlapping. Red shades contrast the grey to emphasize the main entrance.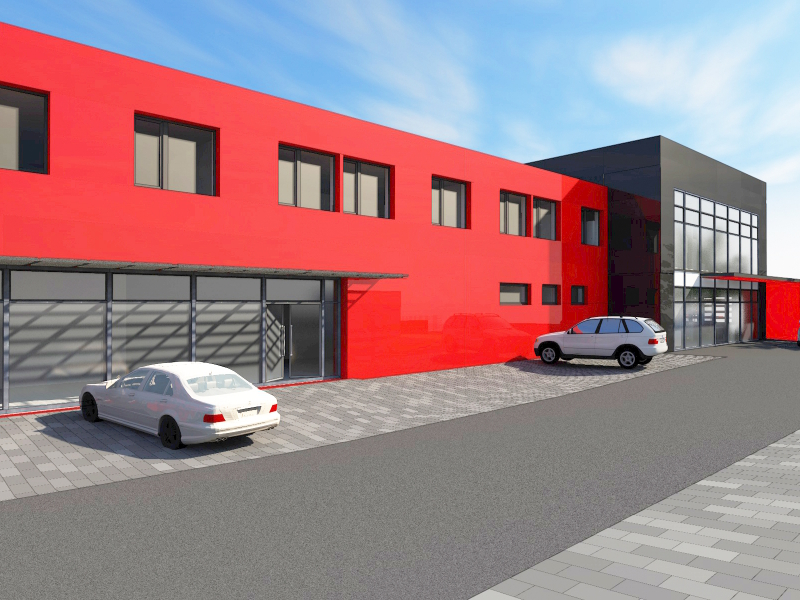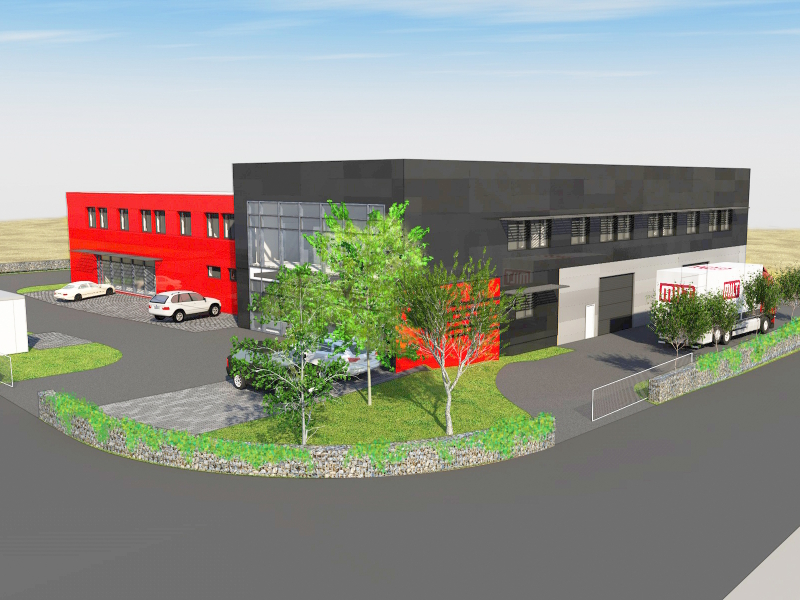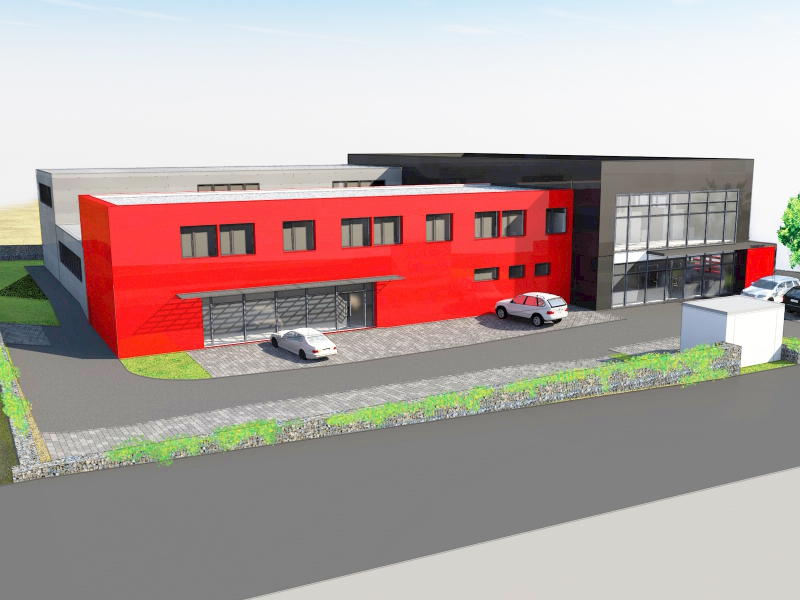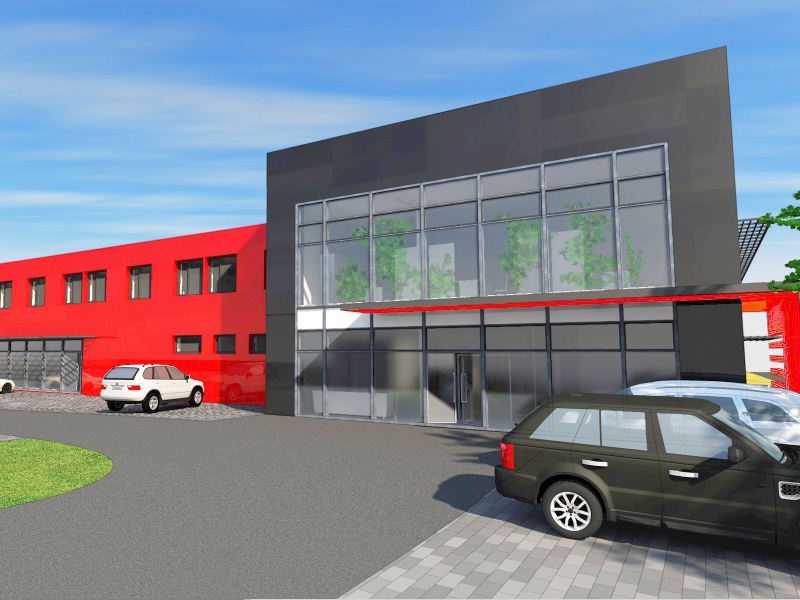 News center TV NOVA in Prague
2007-2011 Prague, Czech republic

News centre for TV Nova in Prague. Designing offices and technology indluding accessories, 2000m2. Project of preliminary interior design, construction drawings, including interior design

Dvorská, Veselá, Cihlářová, Strejček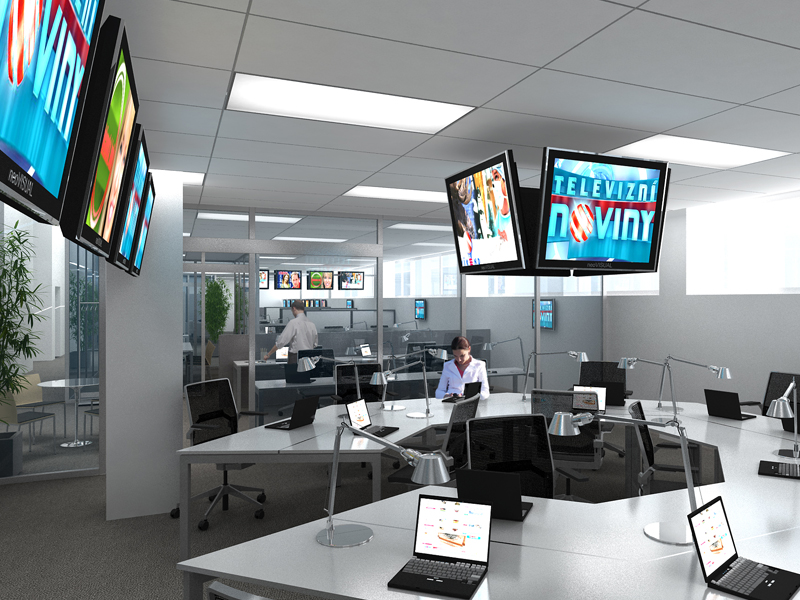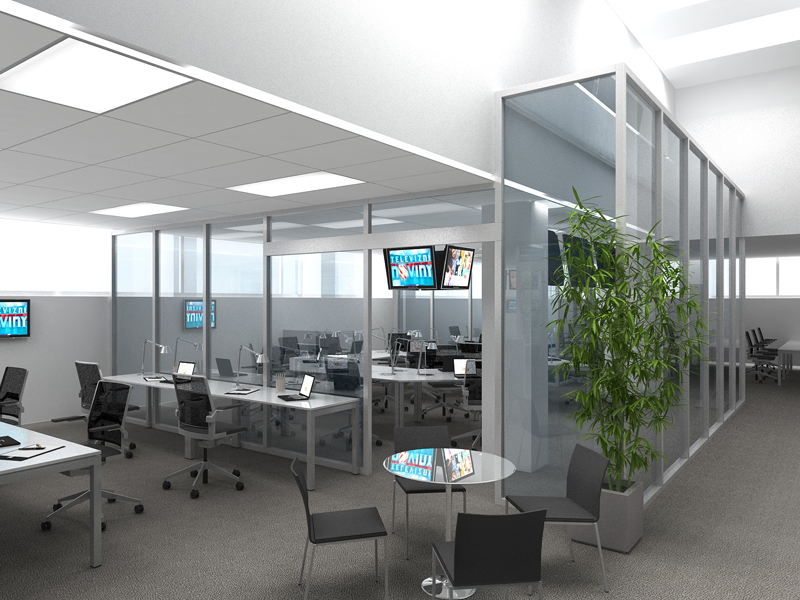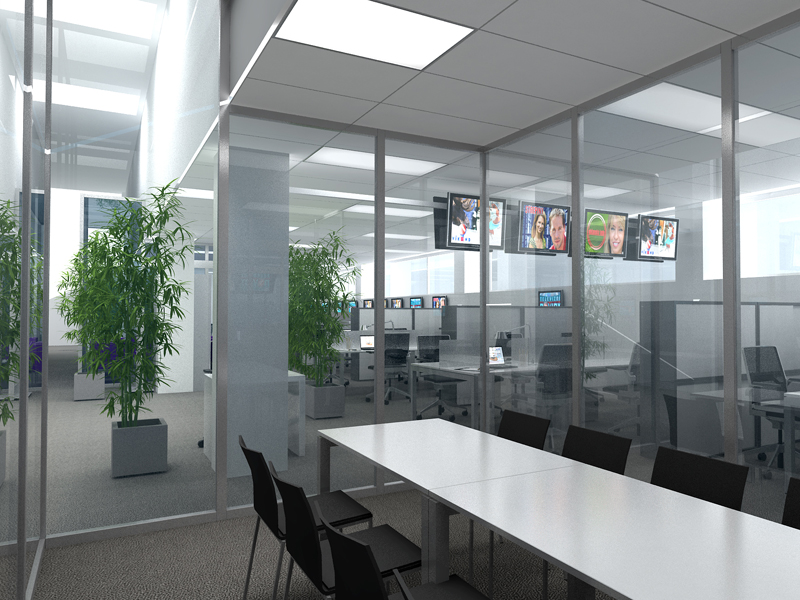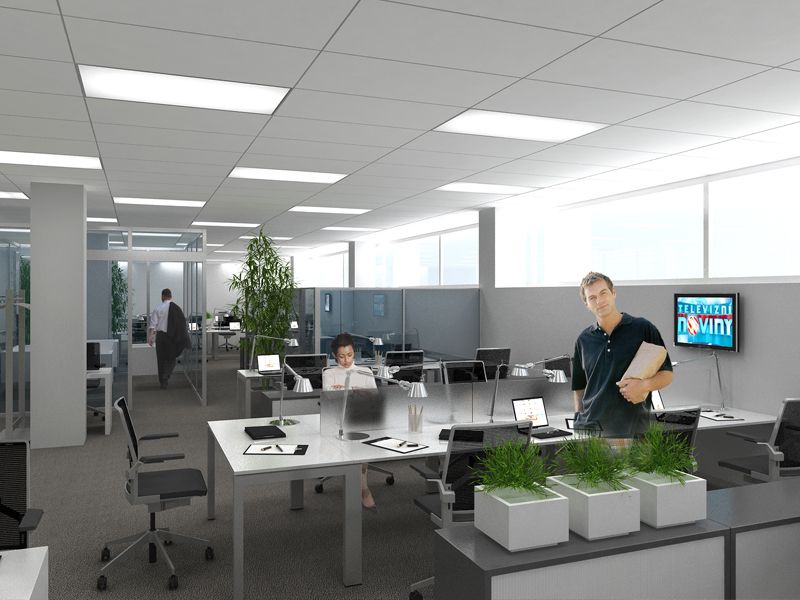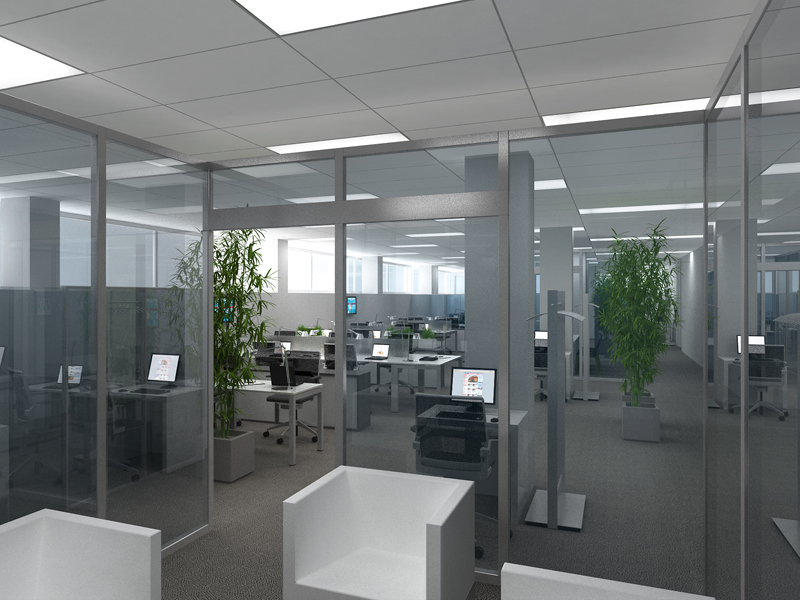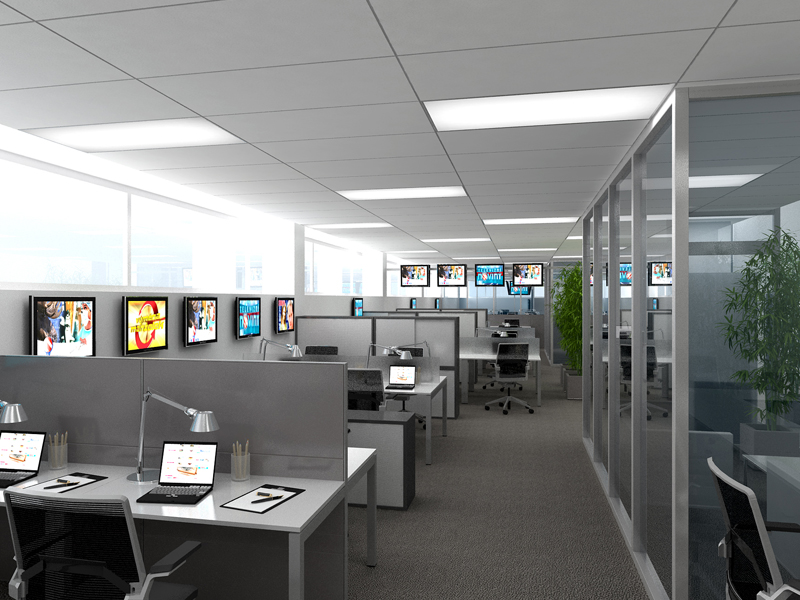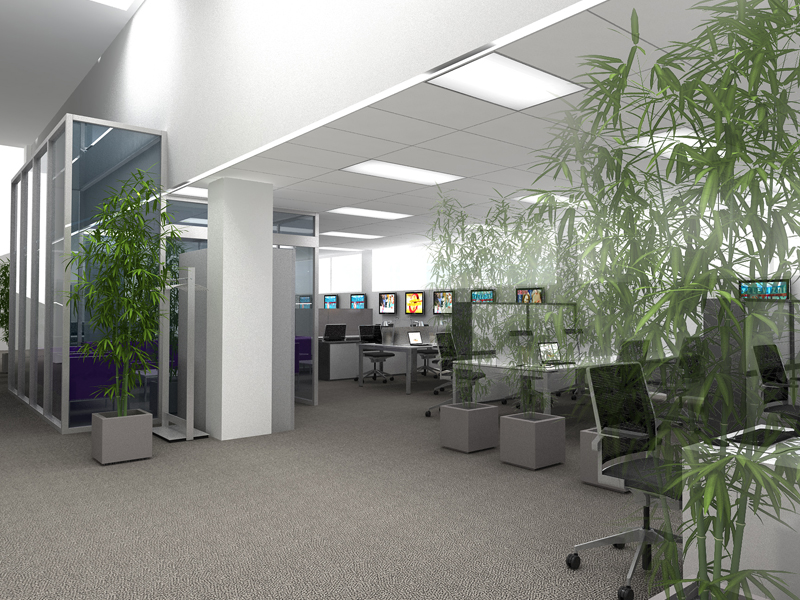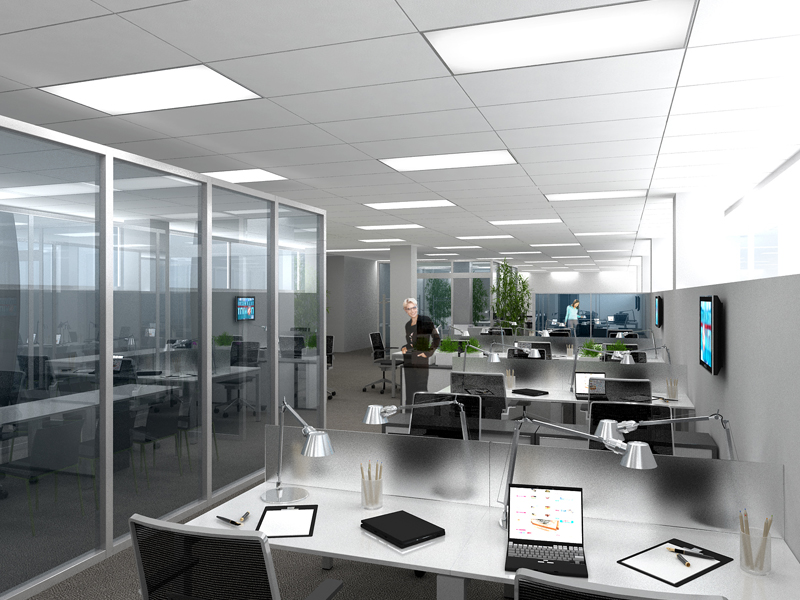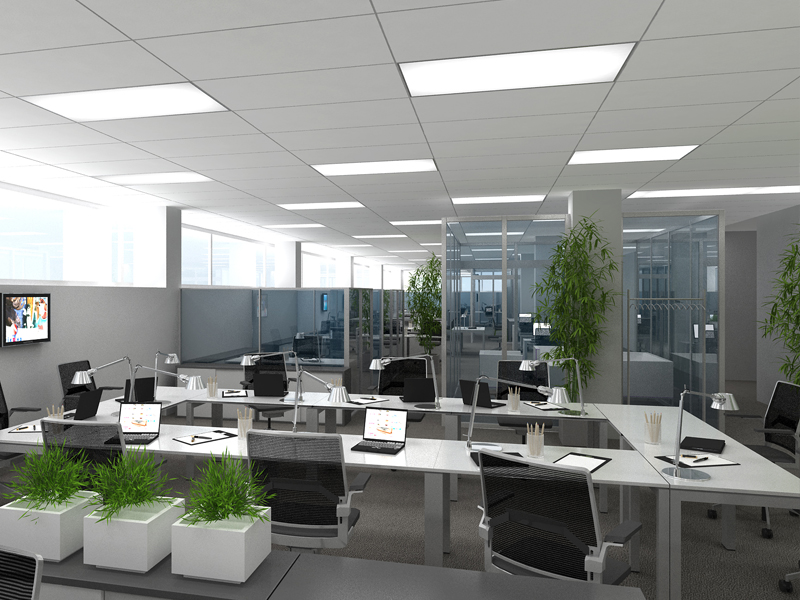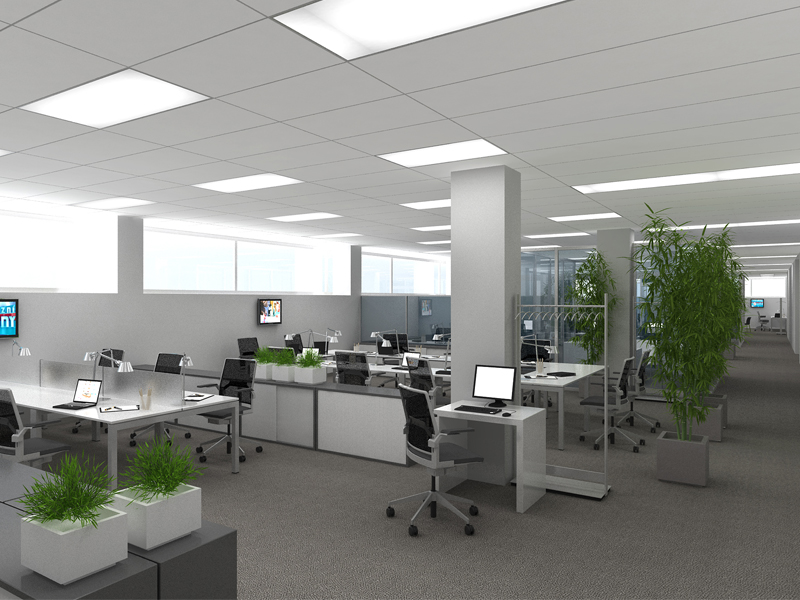 Production building for TV NOVA
2007-2011 Prague, Czech republic

Production building including offices. Reconstruction of original building, 2200 m2. Studio, technology and production offices. Architectural and technolocigal solution including interior design and greenery.

Dvorská, Veselá, Cihlářová, Strejček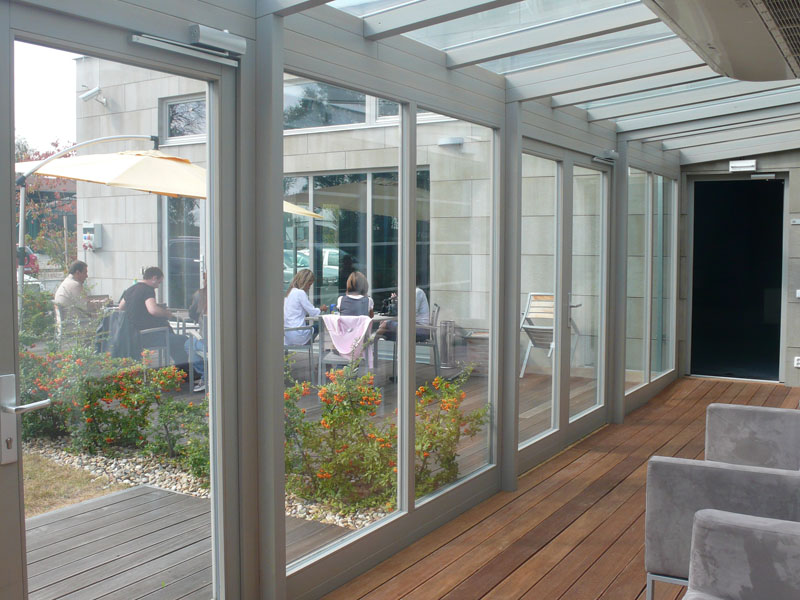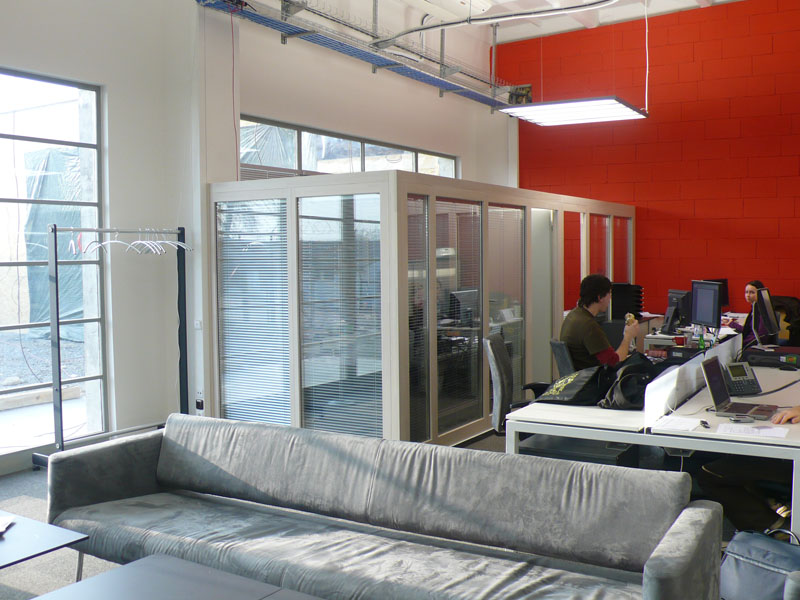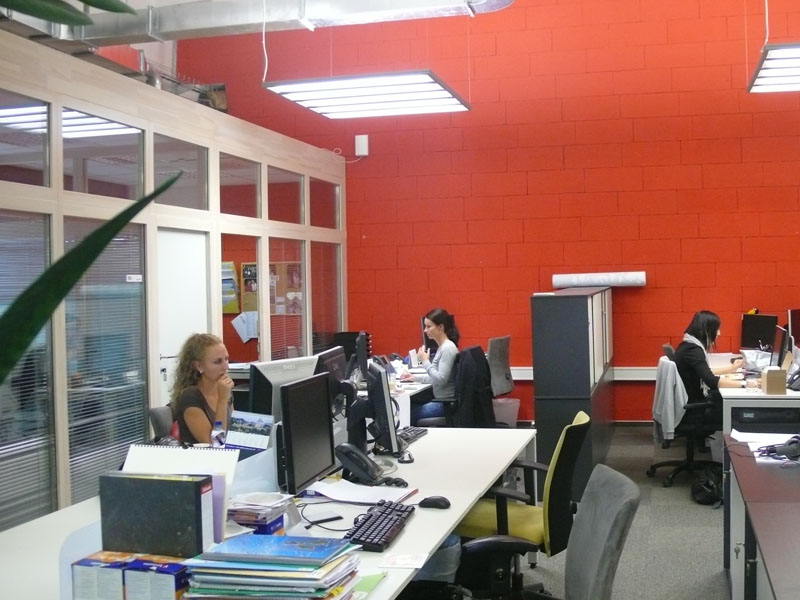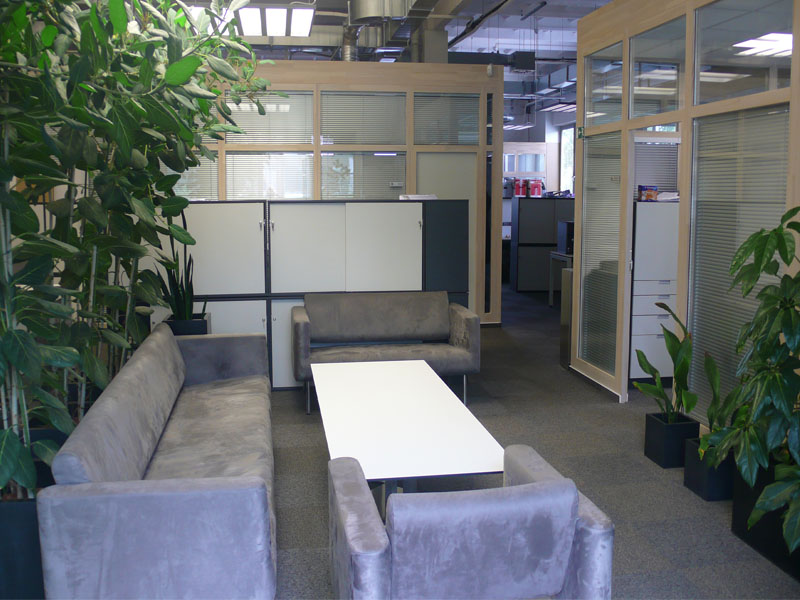 ATCC Prague, air traffic controllers centre in Prague-Jeneč
2005 Prague, Czech republic

Technical and administrative facilities for dispatchers and operations management of 9000 m2, office building, space for relaxation and sports a total of 13000 m2, restaurants, including interior design and greenery

Dvorská, Bartík, Tuček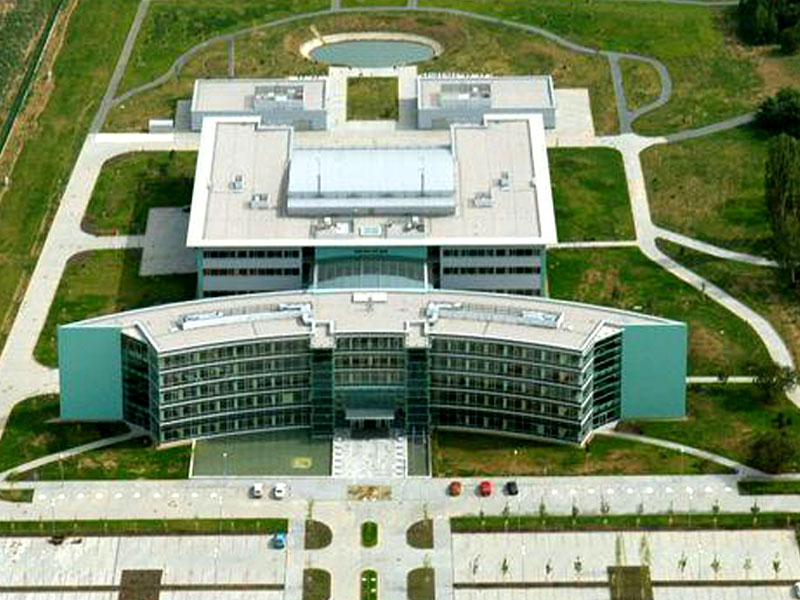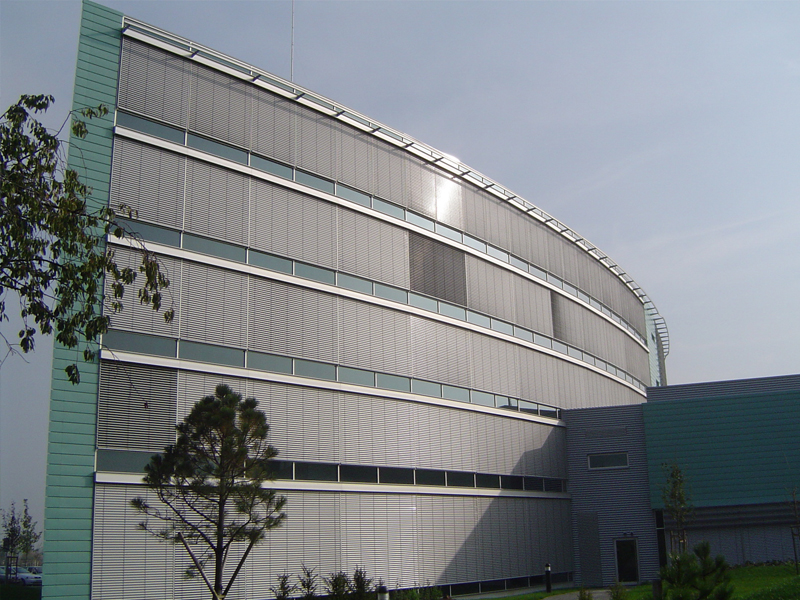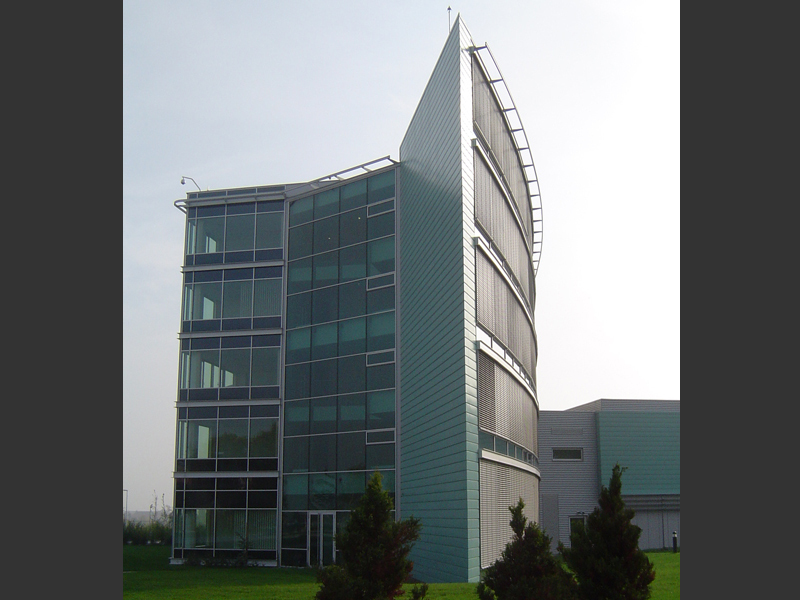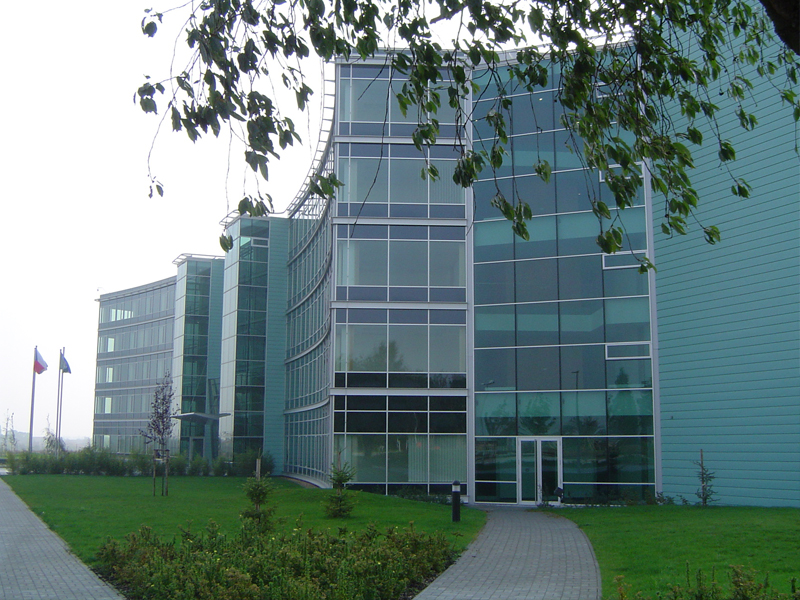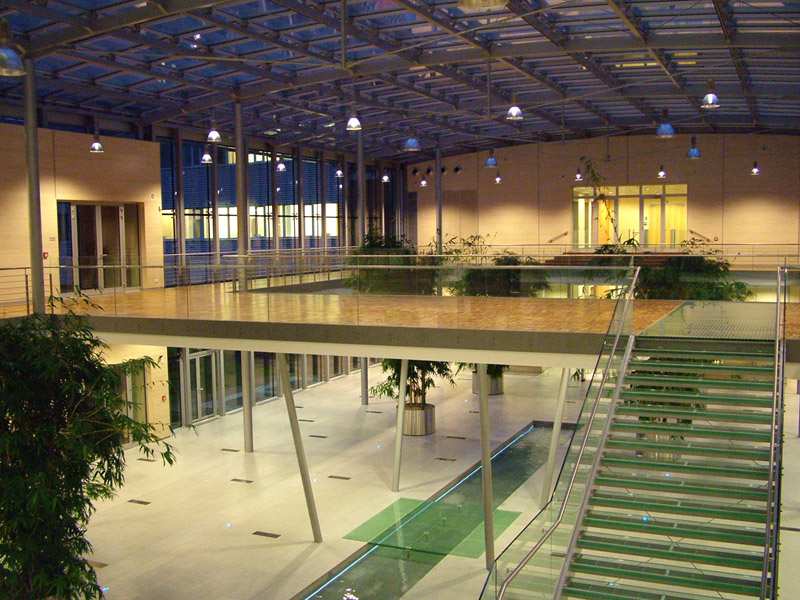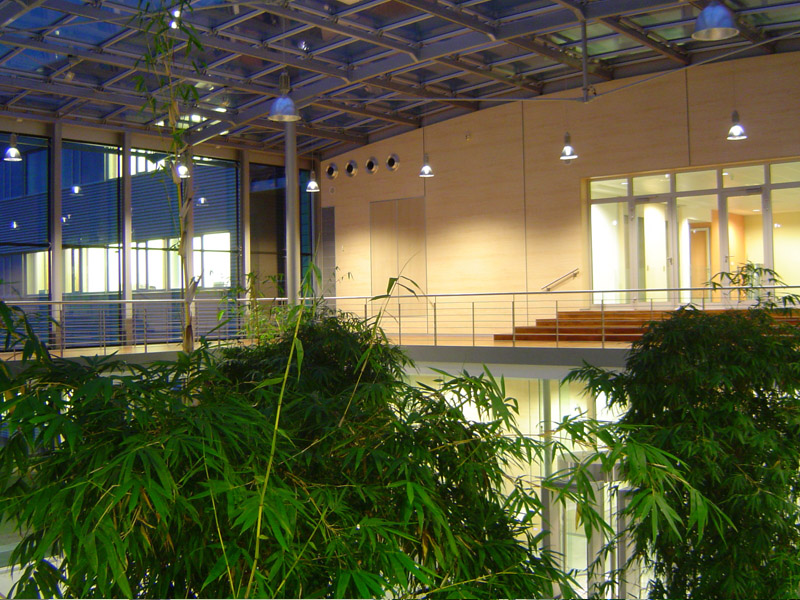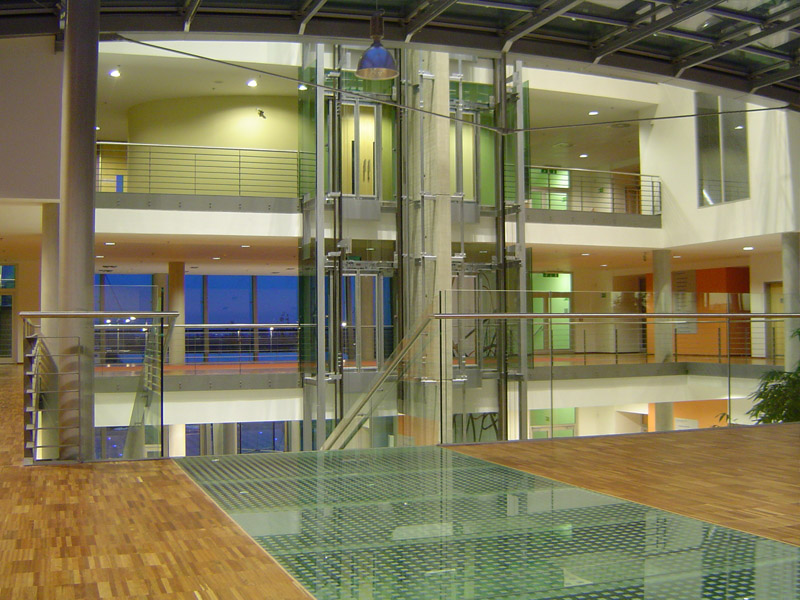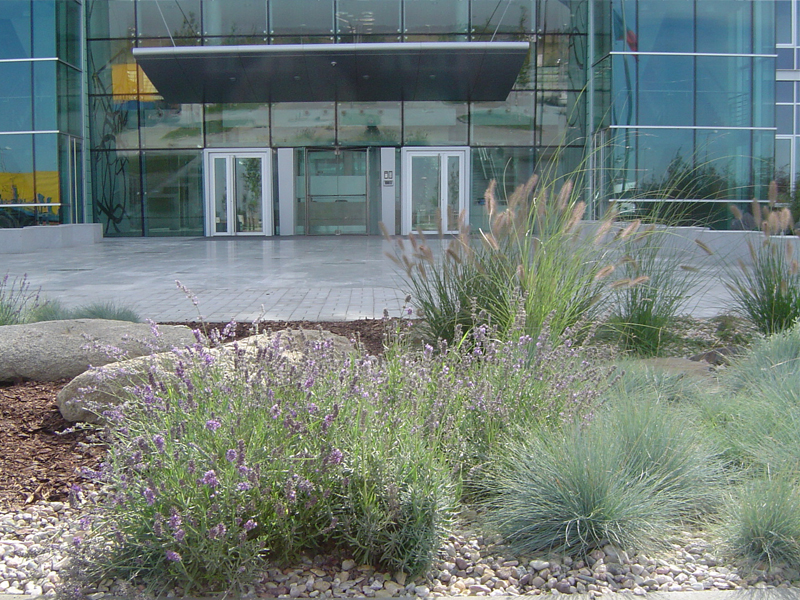 Organic farm Susai
2008-2011 Predeal, Romania

Mountain organic farm in Predeal, Romania. Stables building a its backrounds, water treatment plant, food and hay storages, 600 m2. Dormitories for employees, parking and connecting technical corridor to existing object of restaurant. Environment conserving project, a total of 1200 m2.

Dvorská, Slámová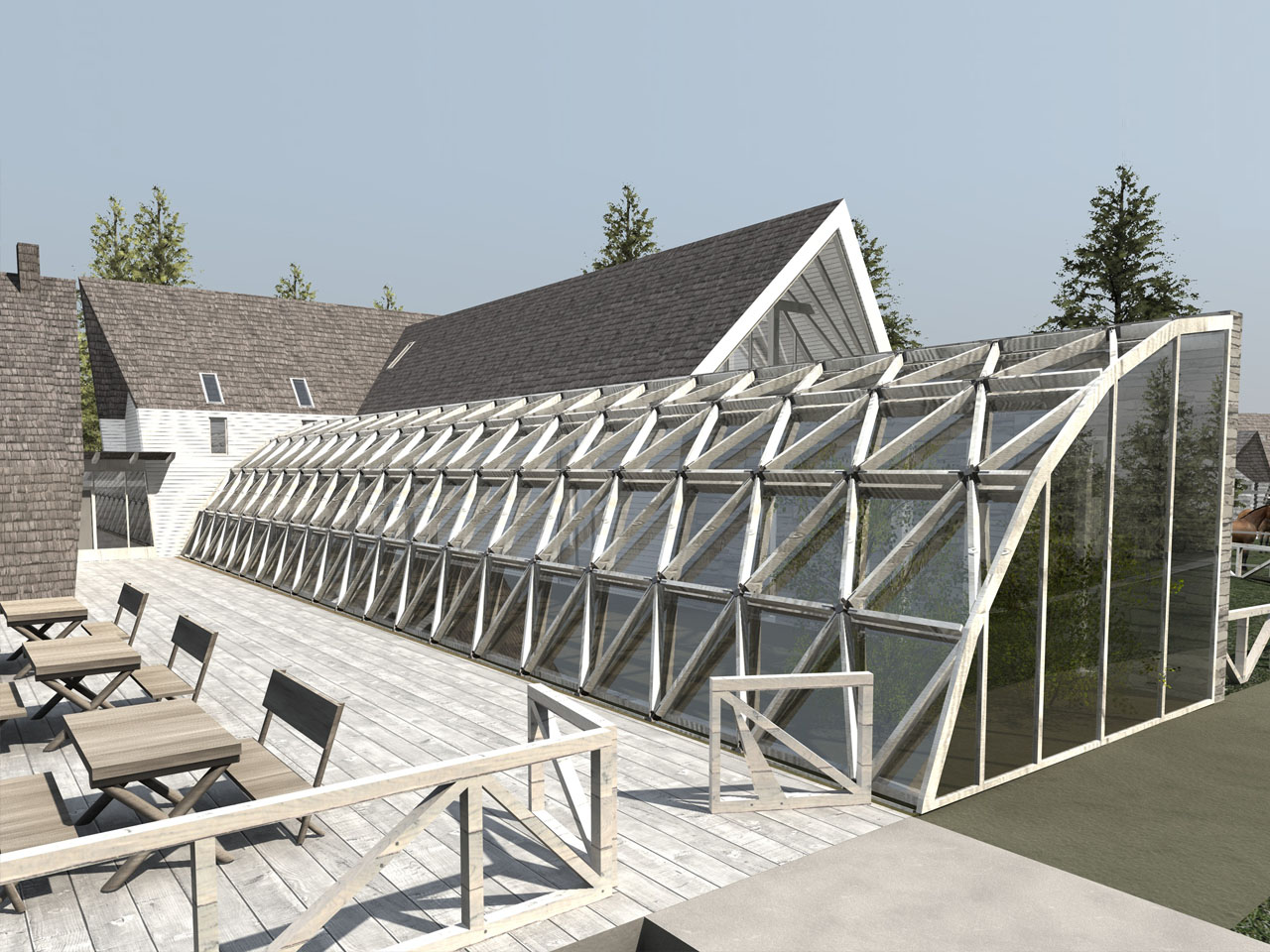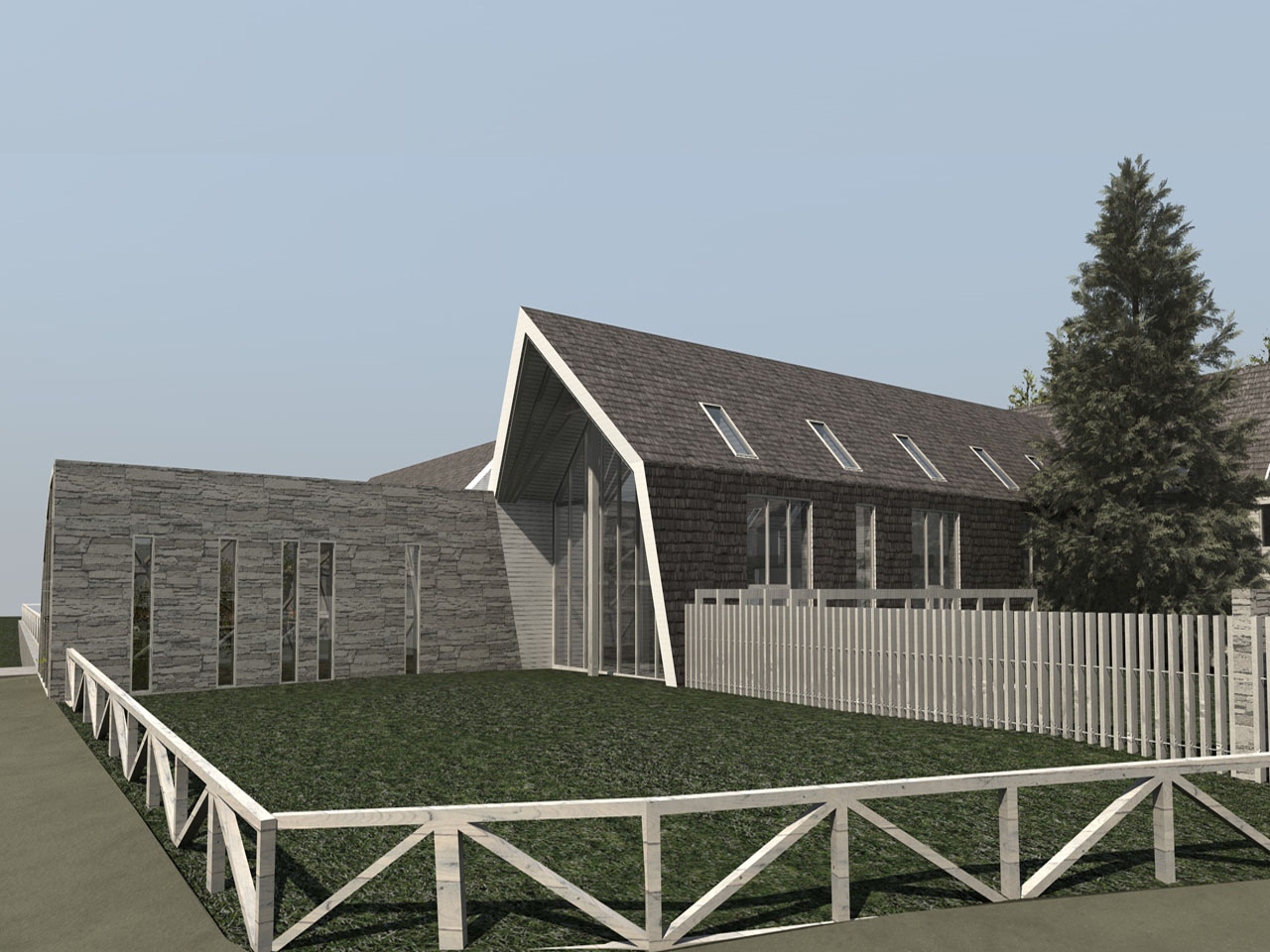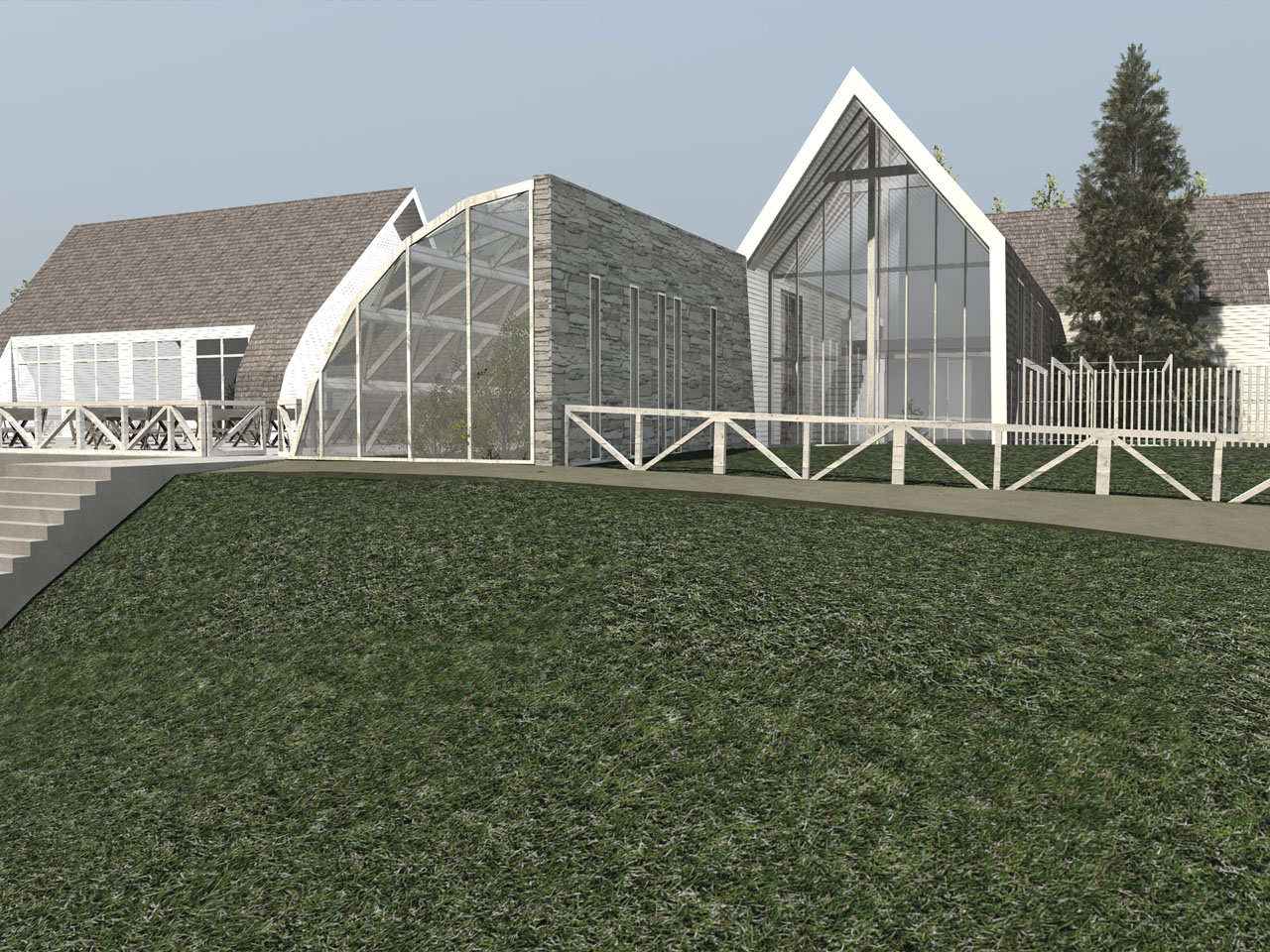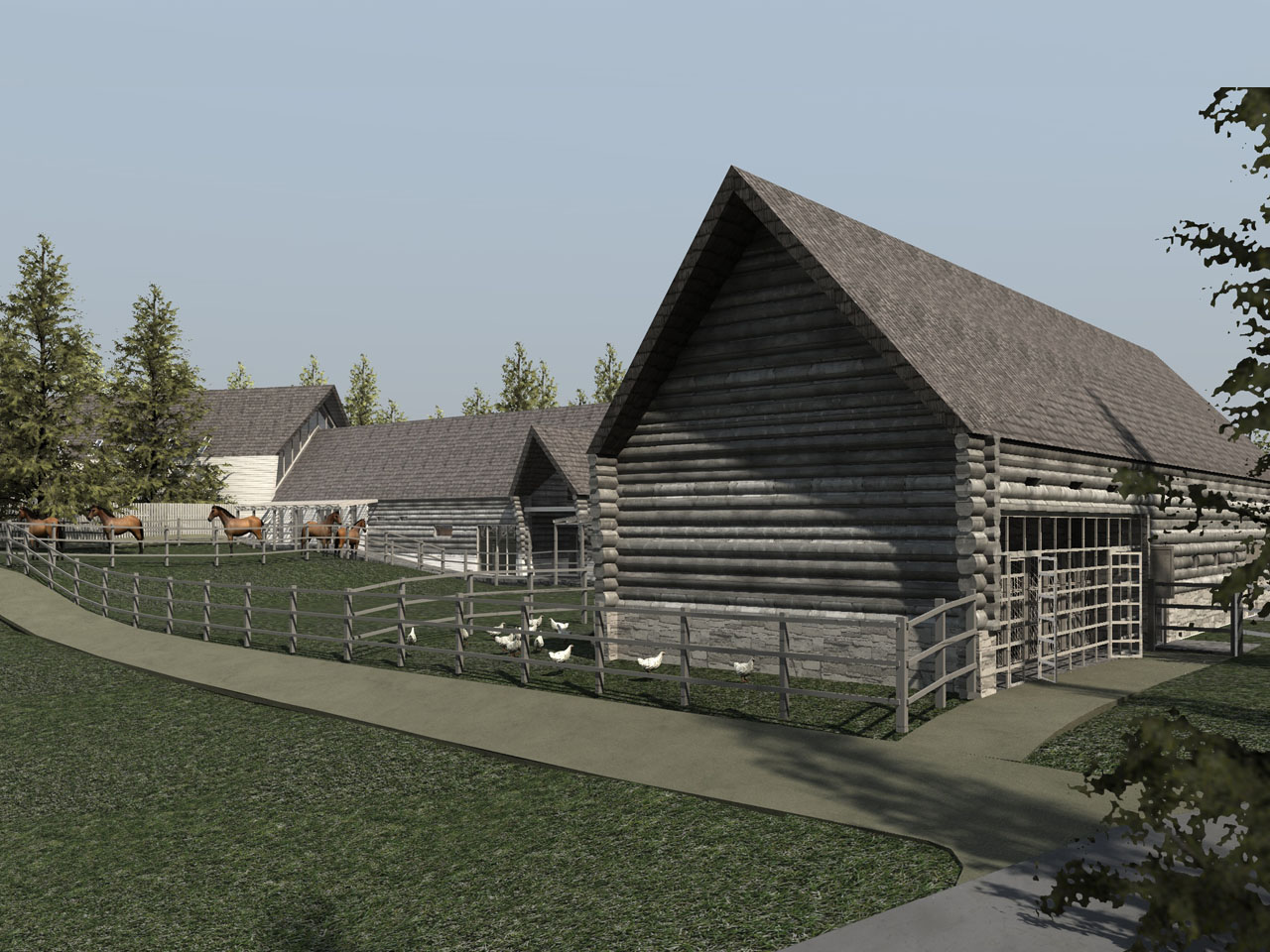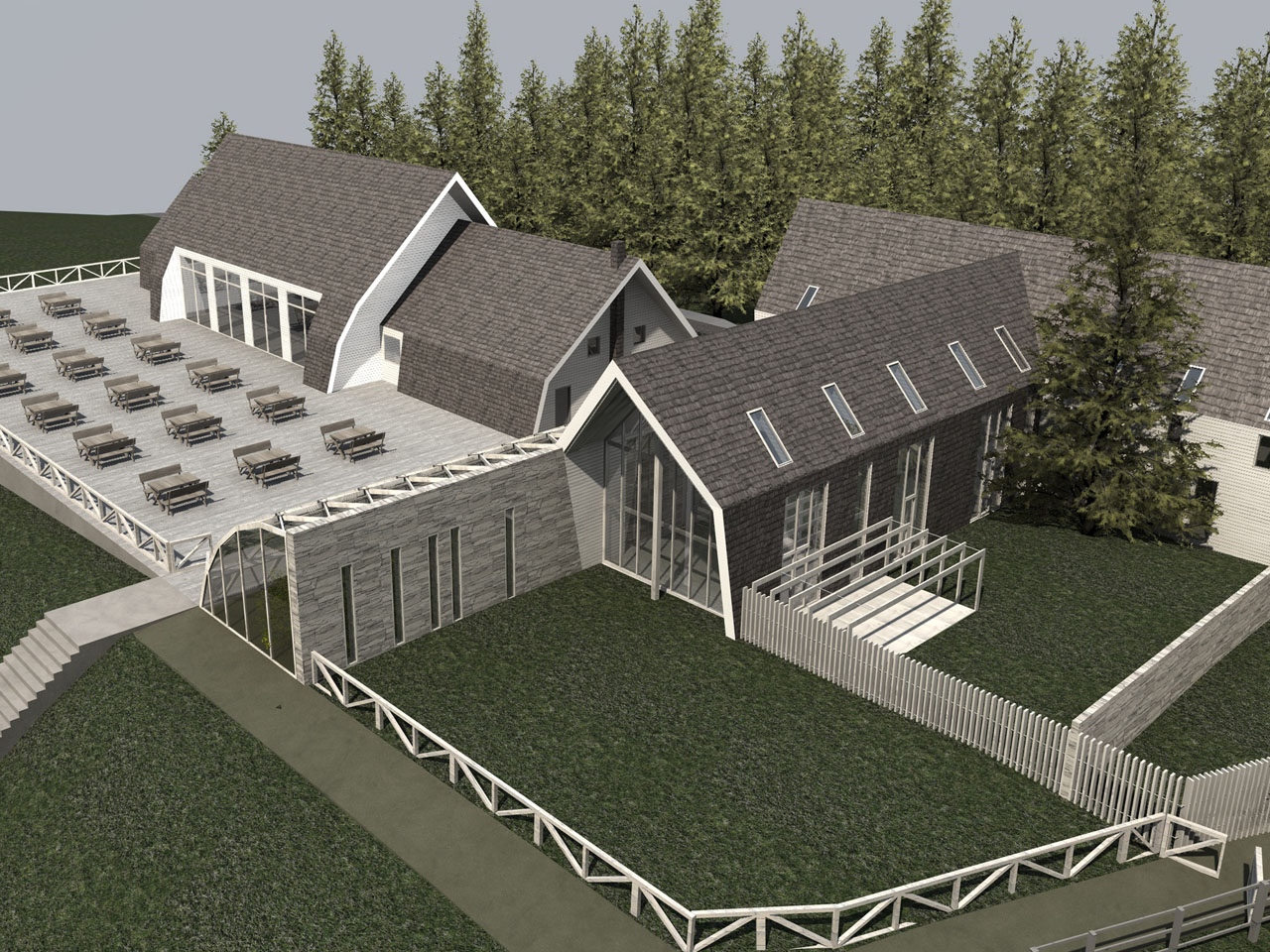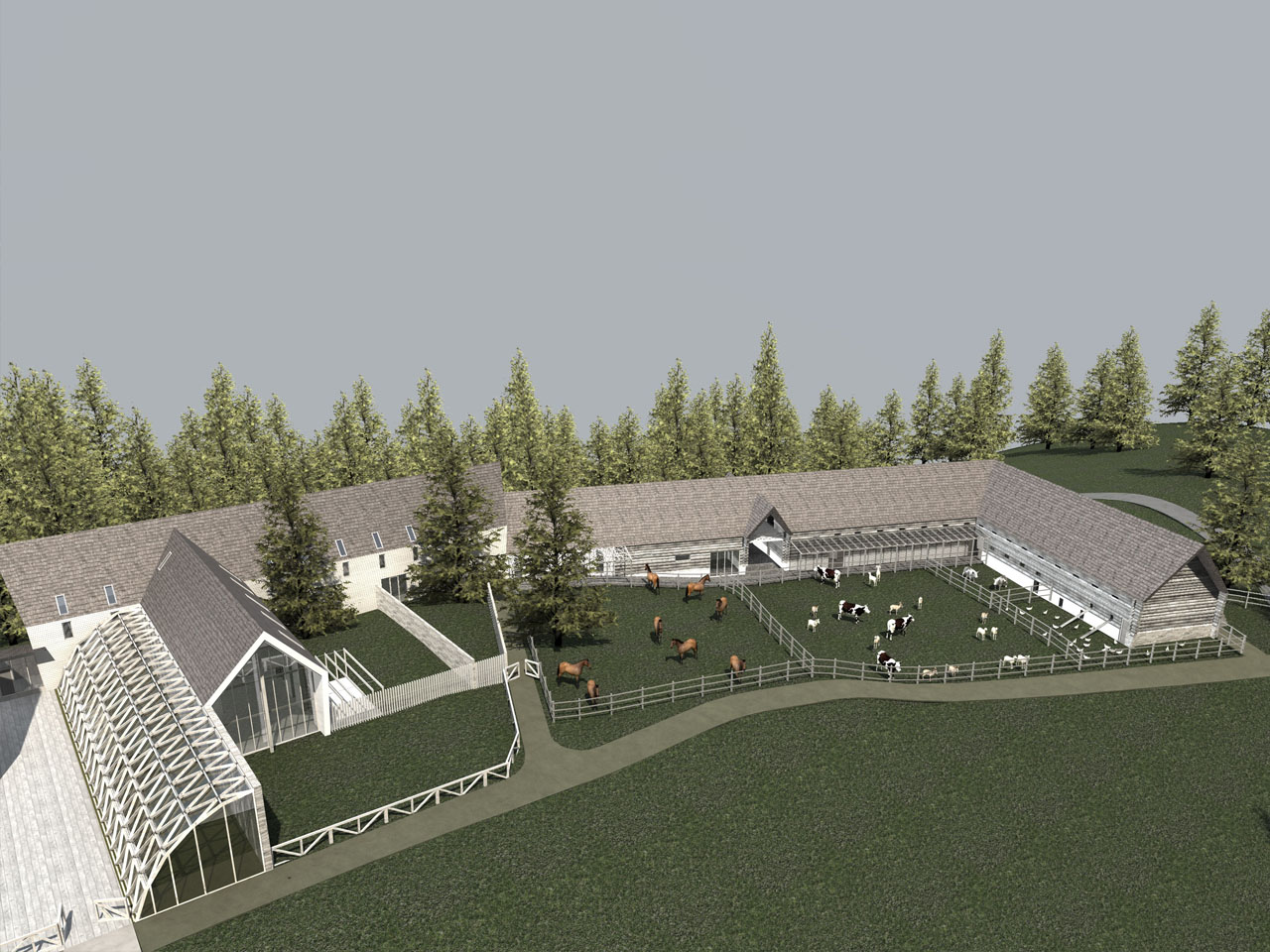 Steel factory MODŘANSKÁ POTRUBNÍ a.s. Prostejov
2007-2008 Prostejov, Czech republic

Modřanská potrubní steel factory, Prostejov. Production hall with technology, storages, etc. 10000 m2. Offices, changing rooms, restaurant, total 3000 m2, including interior design and greenery. Reinforced concrete structure, unconventional system of daylight income, wooden outside blinds as a set - facade.

Dvorská, Bartík, Cihlářová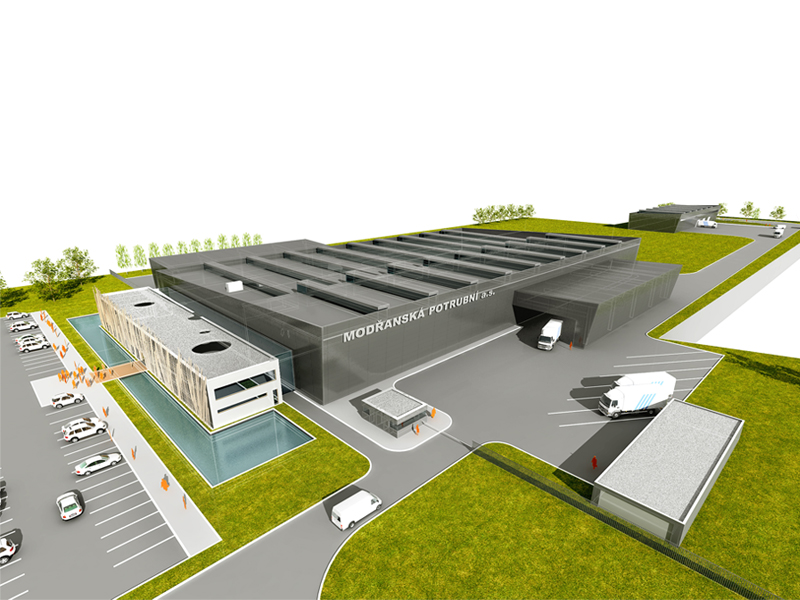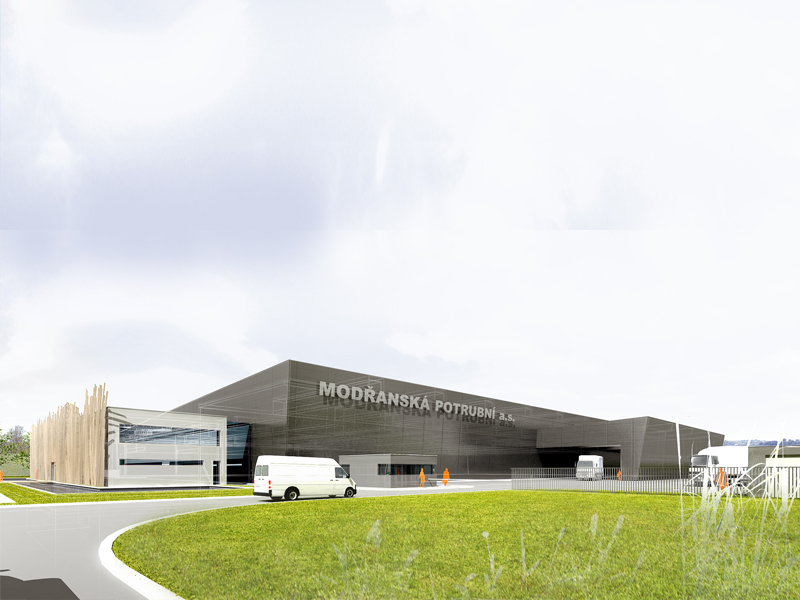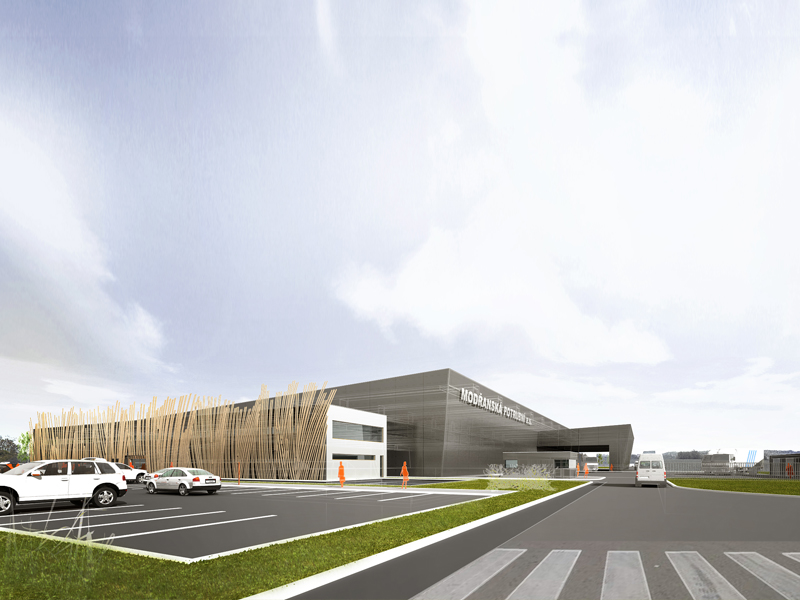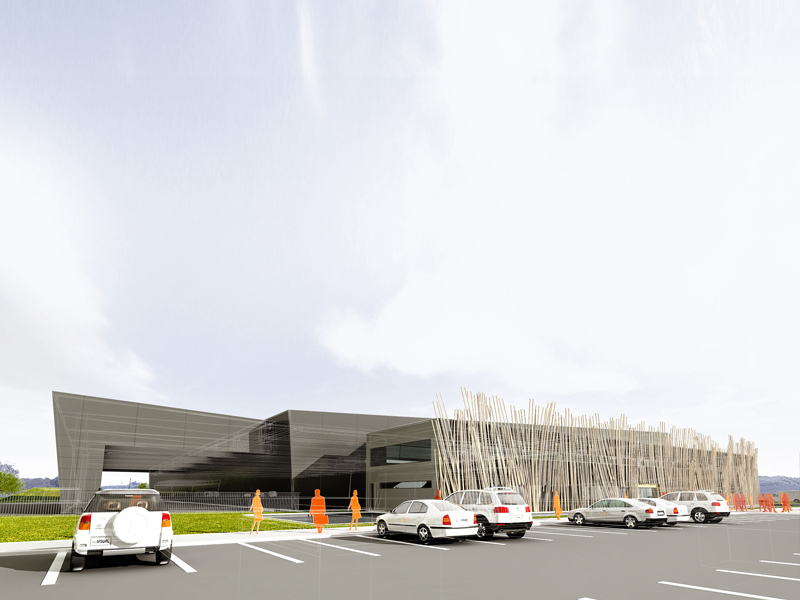 Steel factory MODŘANSKÁ POTRUBNÍ a.s. Kosice
2007-2008 Kosice, Slovak republic

Study of the factory for steel production in Kosice. Production hall wiht technology, storages, etc. 15 000 m2. Offices, changing rooms, restaurant, total 3 800 m2,including interior design and greenery. Architecture, technical soltuion including interior design project of factory hall and offices. The office building lightens visually the size of the hall, its shape refers to logo of the company. Gabion walls of the storage buildings are covered by greenery and blend with the landscape.

Dvorská, Veselá, Cihlářová