Metro Chennai, India
2011-2013 Chennai, India

Twelve metro stations in Chennai Metro Rail Project, 3 underground and 9 elevated stations designed in an existing environment in the city. Reinforced concrete structures, steel arch truss girder roofing of the elevated buildings. Assessment of the Concept and Tender design, supervision of the Detailed design and Workshop drawings - architecture, presentations and negotiations with the client. Work for Mott MacDonald CZ, done in the office in Chennai, India.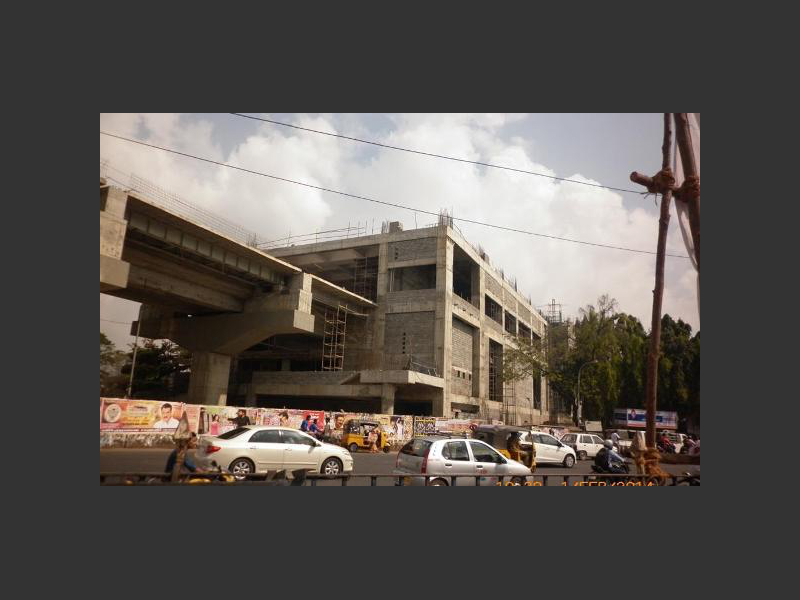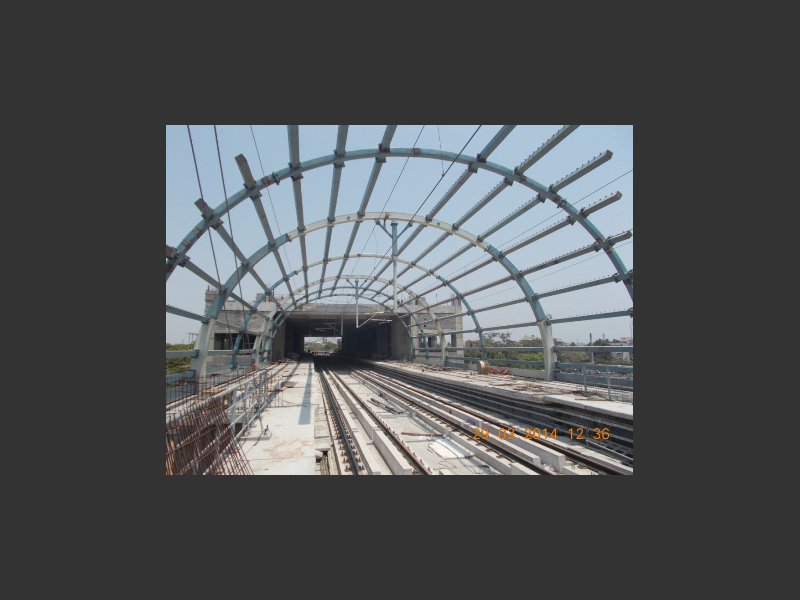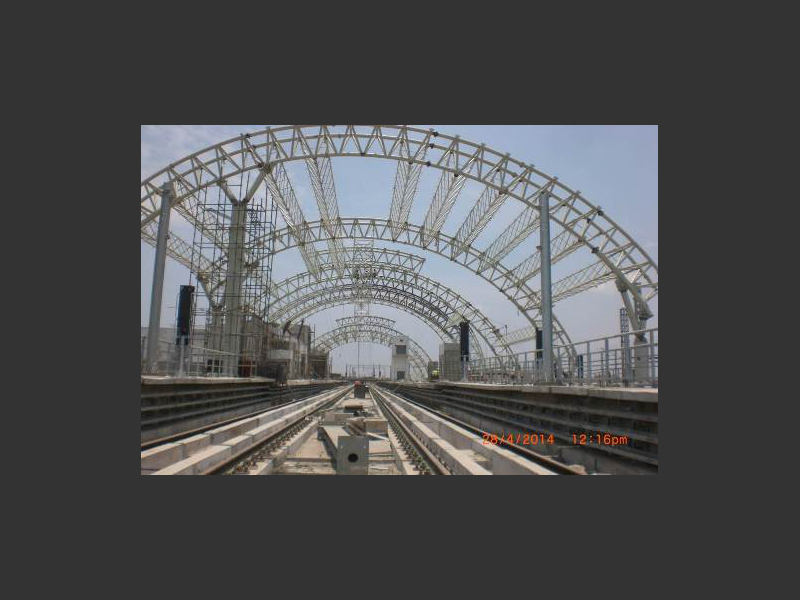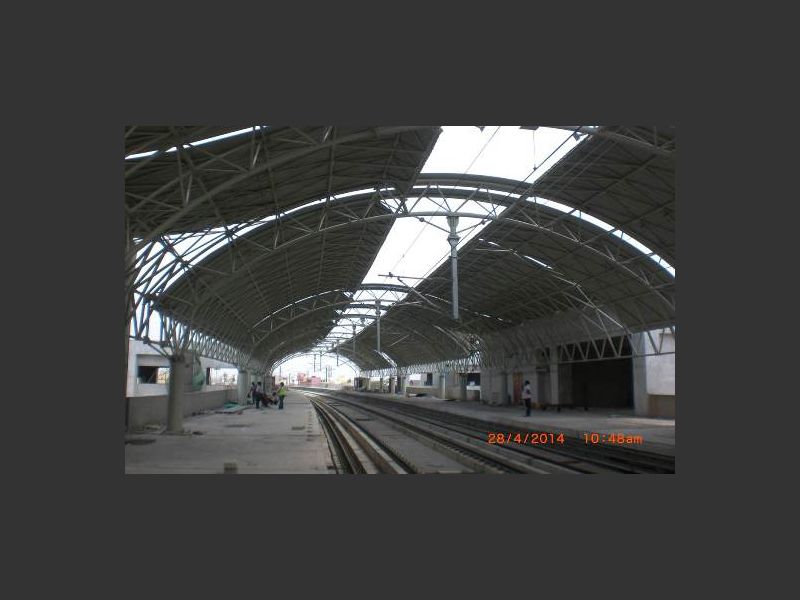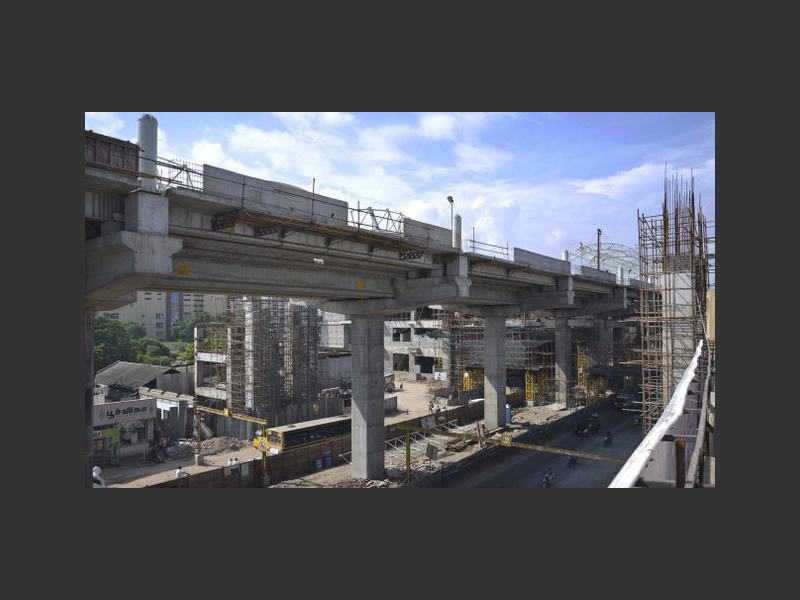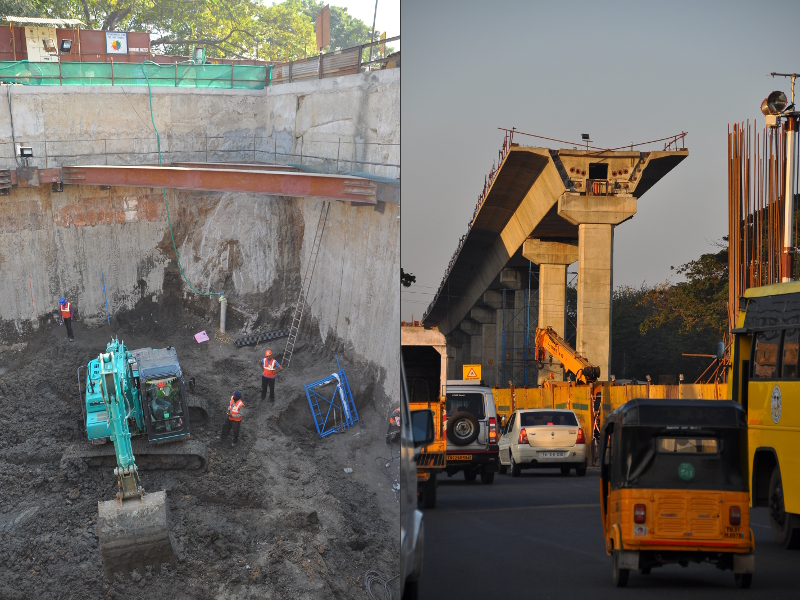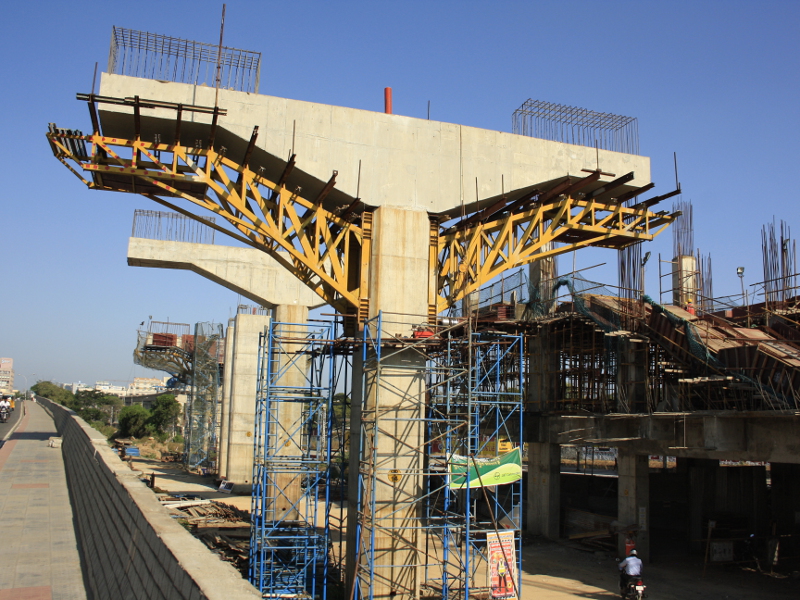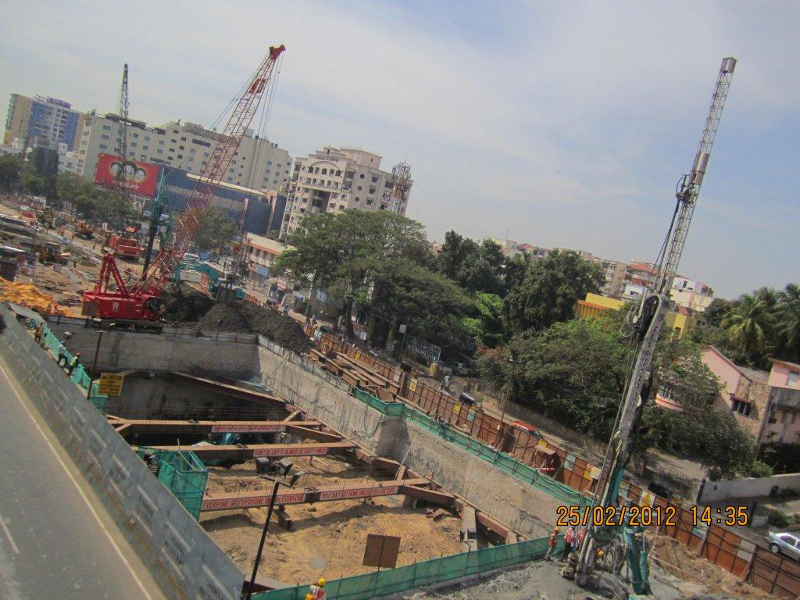 Bridge - Pedestrian bridge "Flamingo" for Mott McDonald Prague
2009 Dubai, United Arab Emirates

Landmark foot bridge over a motorway in Dubai. Steel, steel ropes and concrete structure, including roofing, lifts, staircases and greenery. Lenght 100 m.

Dvorská, Strejček, Slámová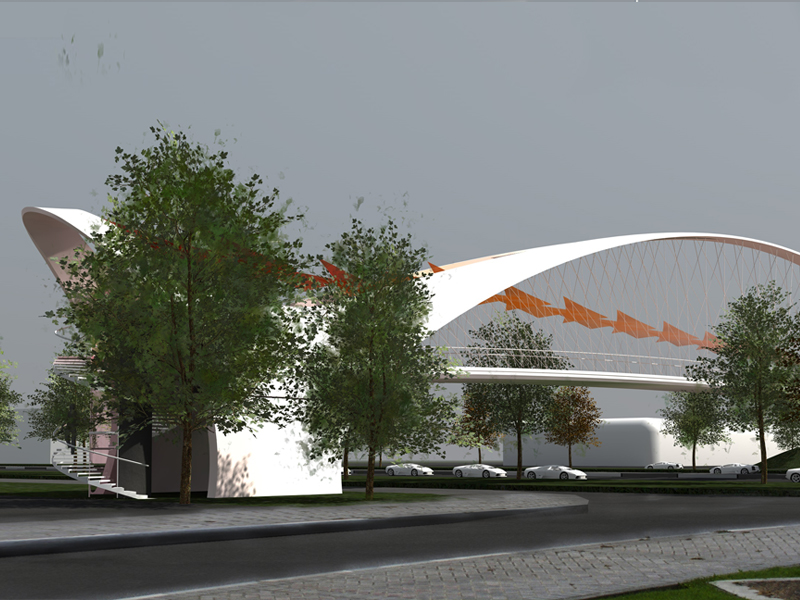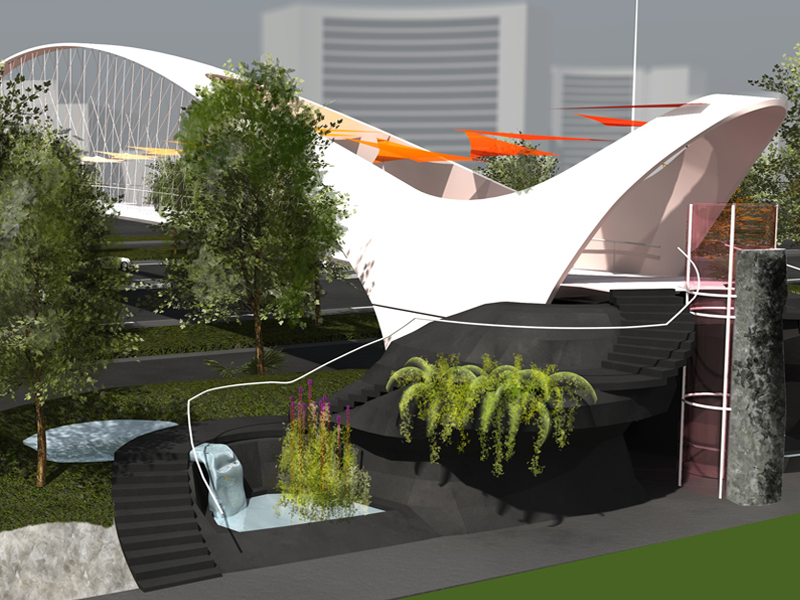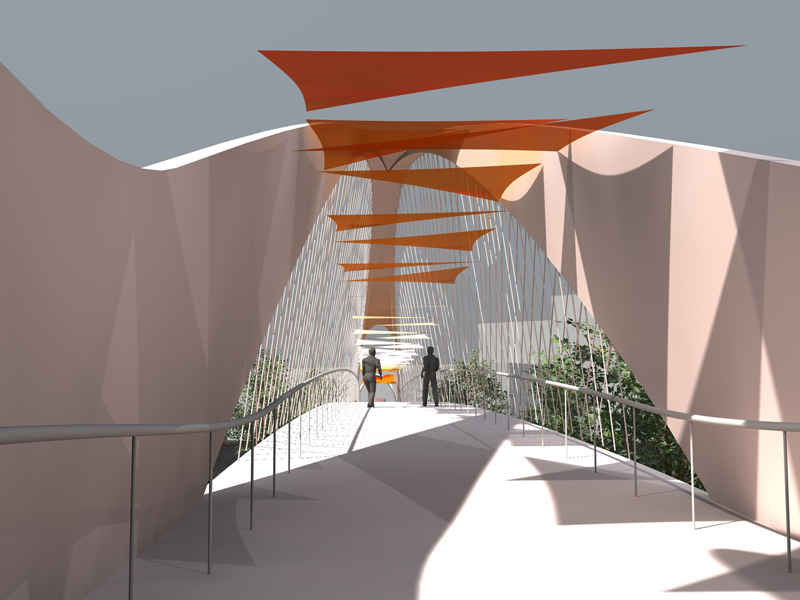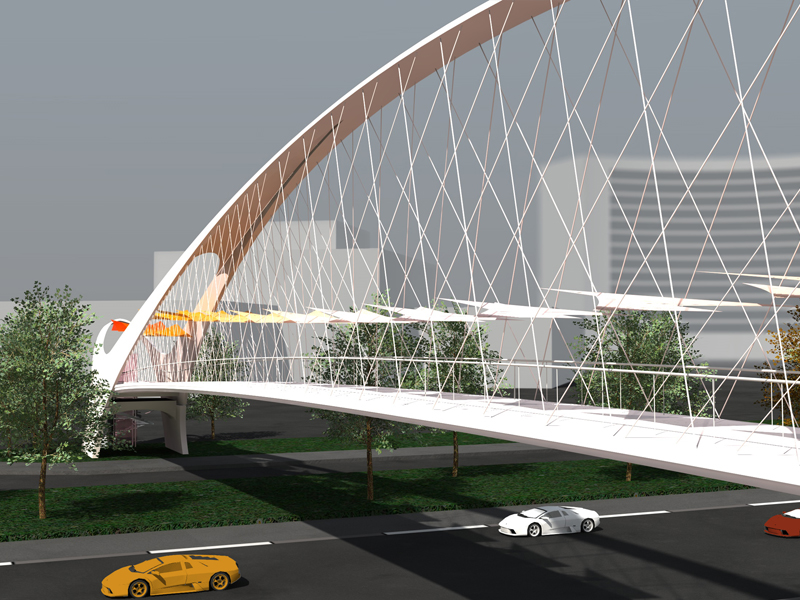 Bridge on the river "Lily"
2009 Kuching, Malaysia

Landmark bridge over a river in the city centre of Kuching, Malaysia. Steel and steel ropes structure, combinated structure of ramps and staircases. Three lines for cars, one for pedestrians. Total length 110 m.

Dvorská, Strejček, Slámová, Veselá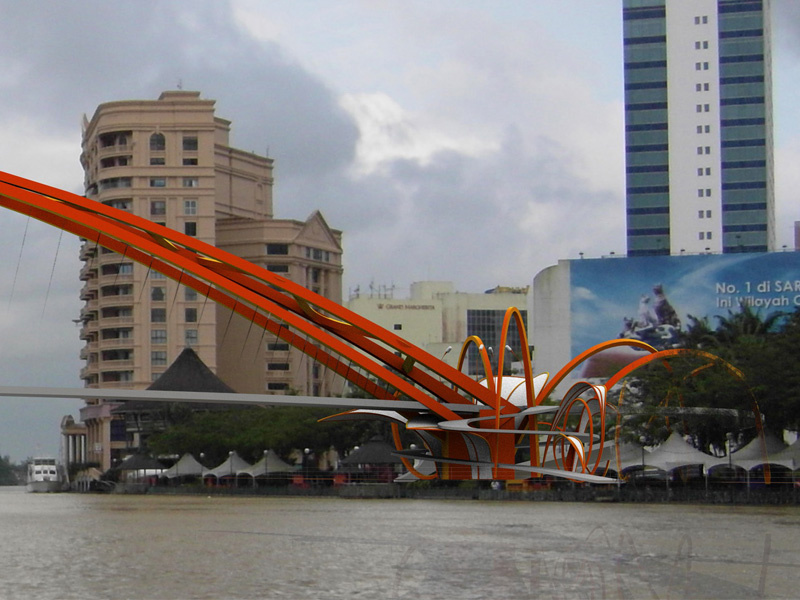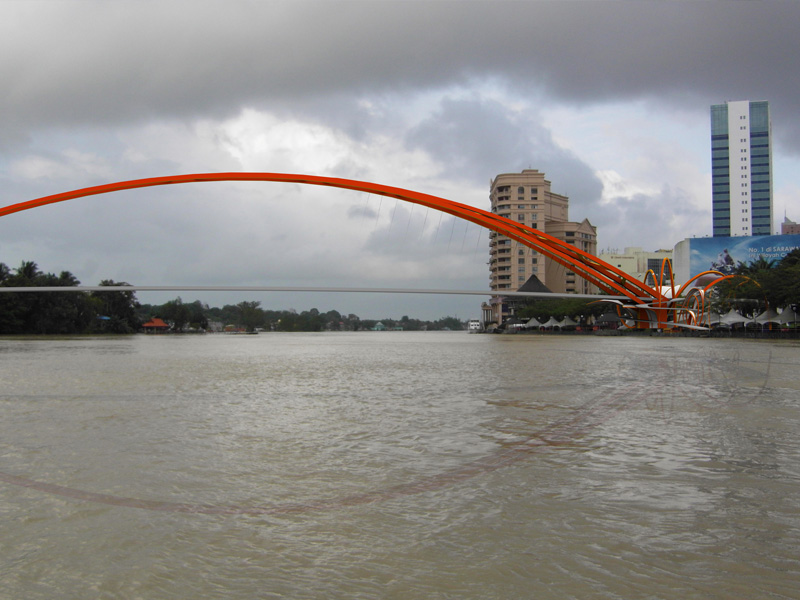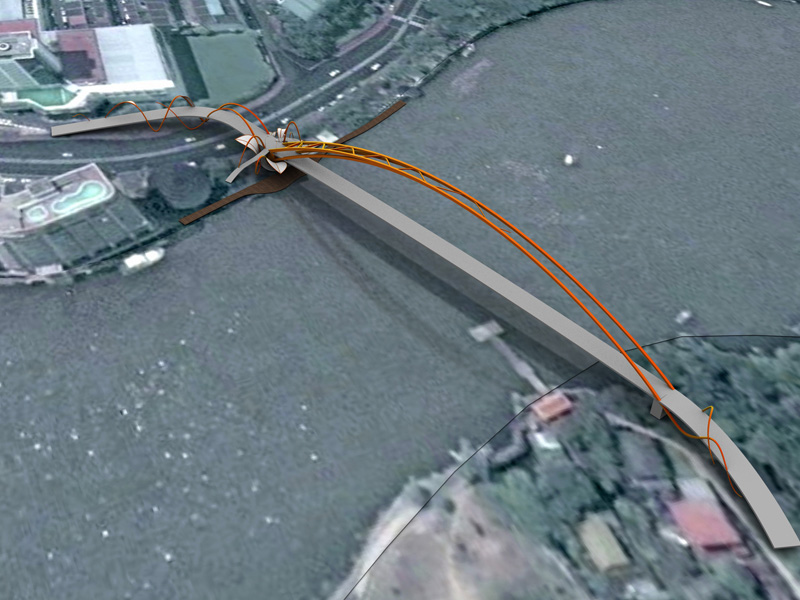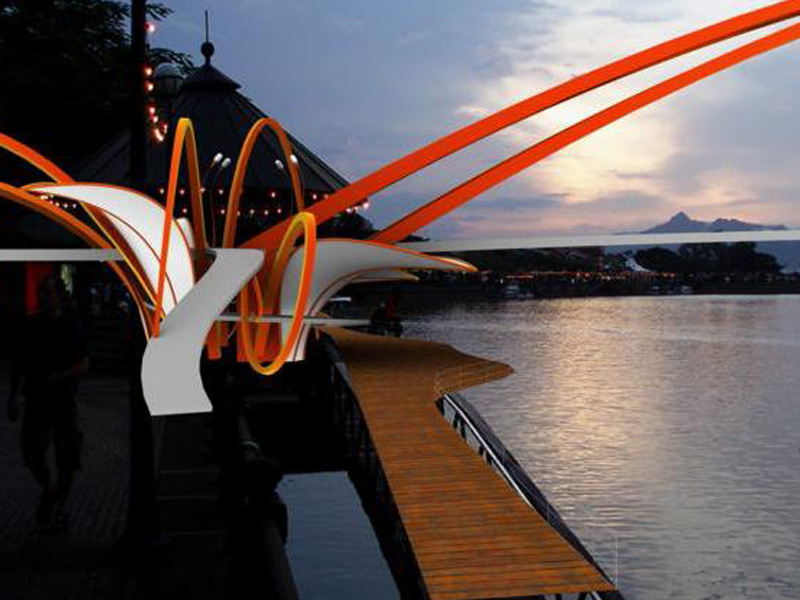 Houseboat "Animal"
2011 Czech republic

2-deck houseboat on Vltava River in Prague. Wooden "RIB" supporting structure of the upper decks, steel structure of trimaran floating part that incorporates all the technology. 20x5 m. Glass living open-space, top deck. Project and design of separate parts.

Dvorská, Strejček, Cihlářová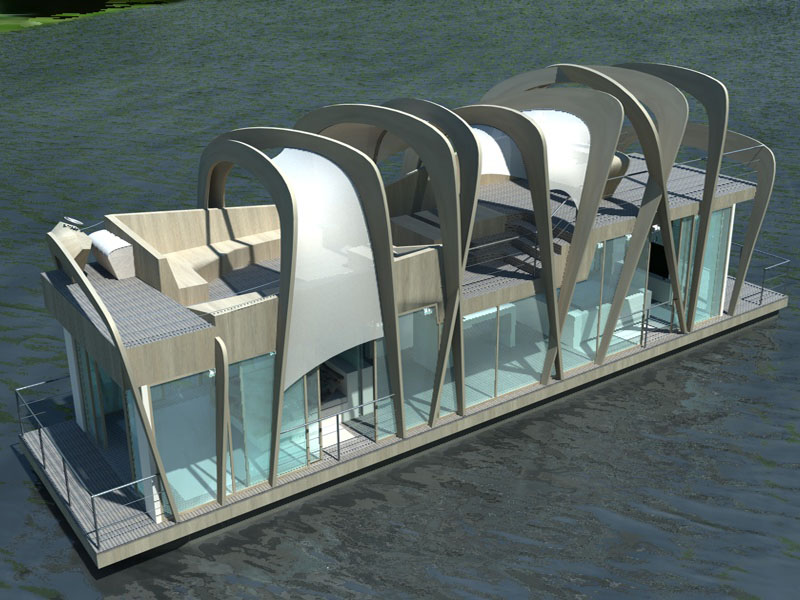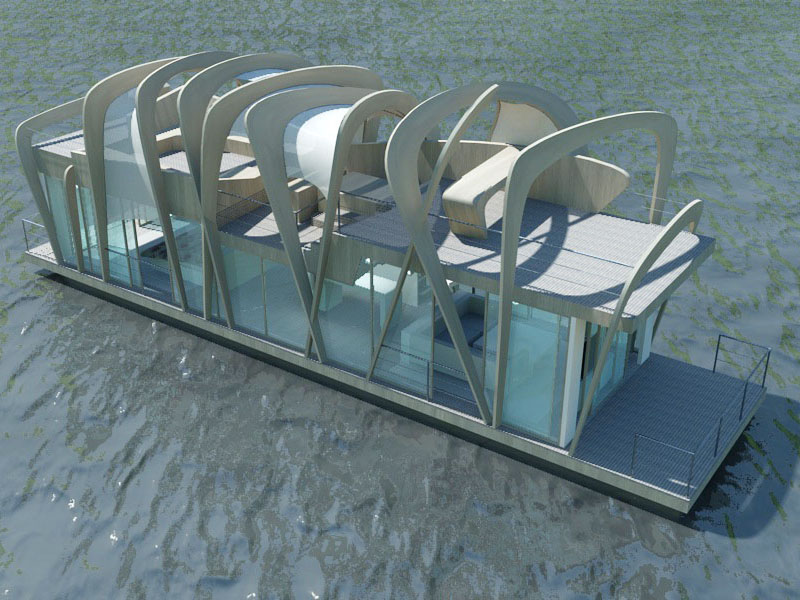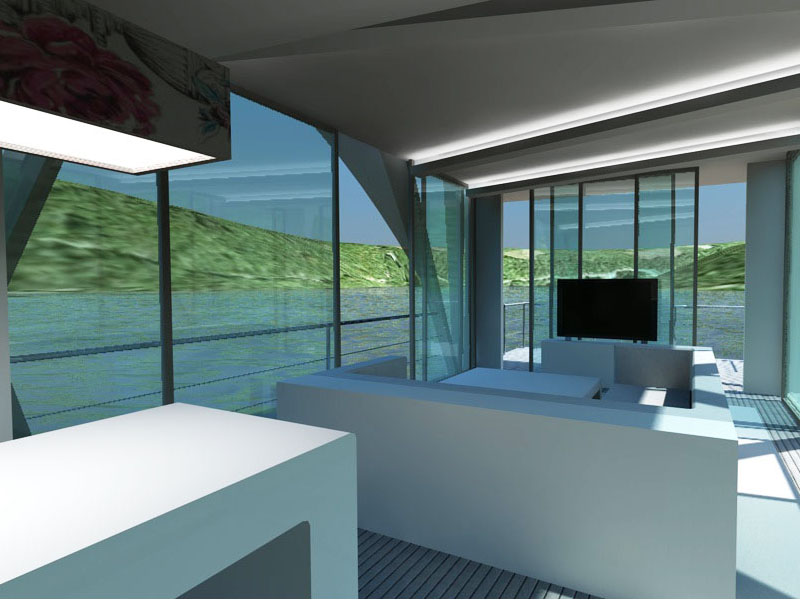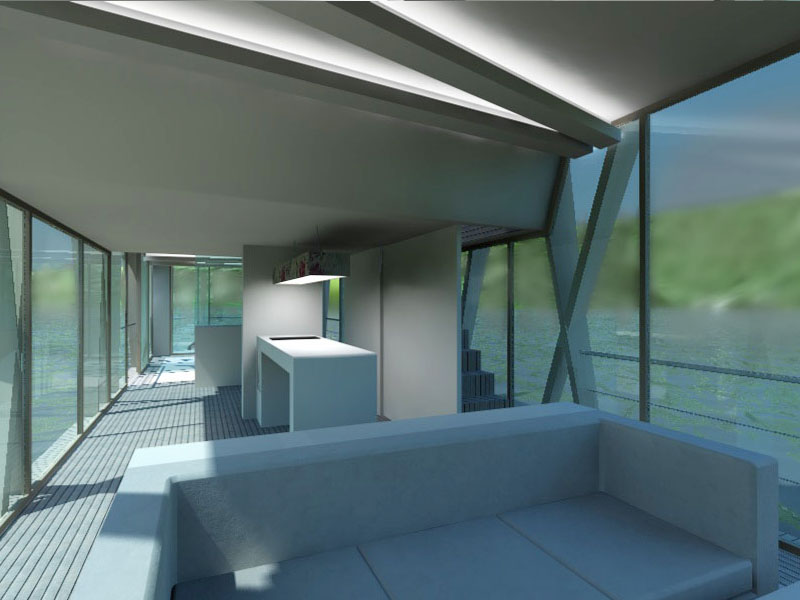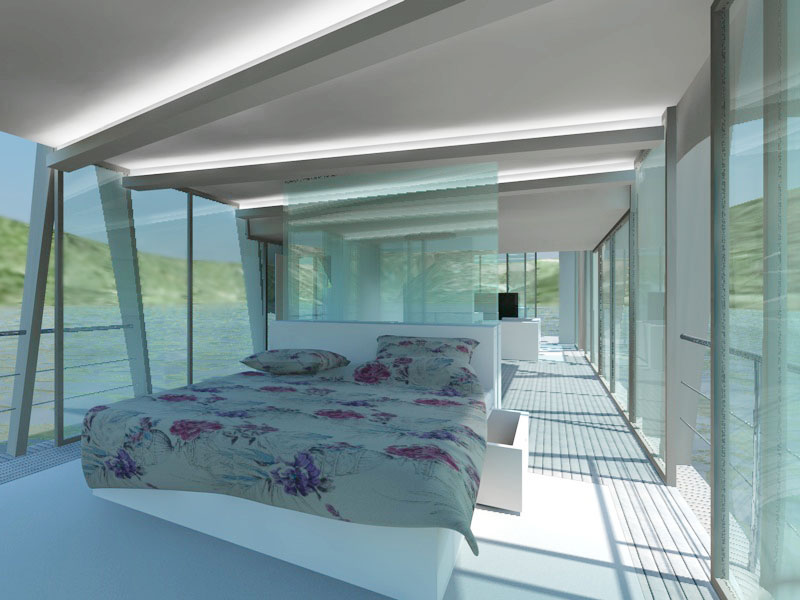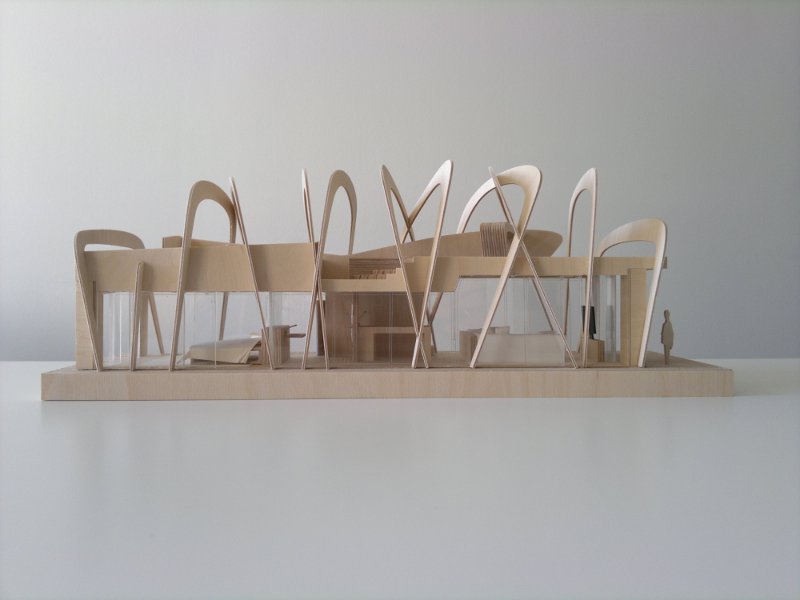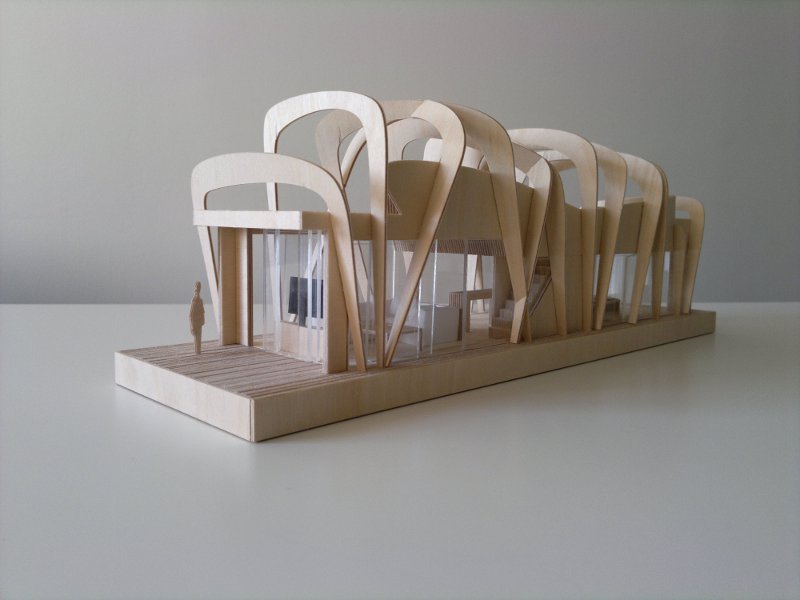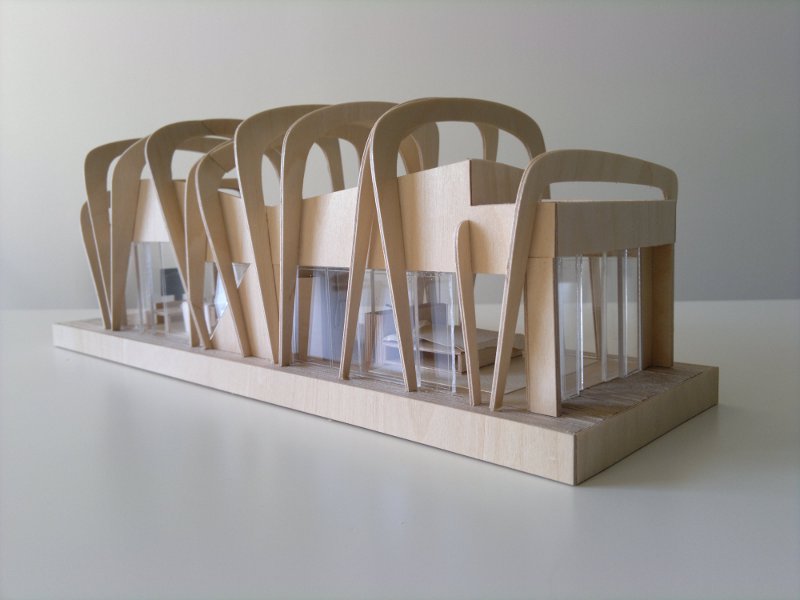 Station "Negrelliho viadukt", island Stvanice
2004 Czech republic

Creating a tram and suburban railway on the island Štvanice which will link the emerging center of Holesovice and Karlin. To stop the analogy suggested by the linear compound 4 storey hotel. Between the stop and the hotel there is a passage intended business activities. Passage and stop the glass roofed steel structure of space truss

Slámová