BAKU Residential
2013-2014 Azerbaijan

Residential development in Baku, 48 300 m2, 15 floors, underground parking, restaurant in the courtyard, commercial space on the ground floor, variety in sizes and layouts of apartments.

A / Classical design uses limestone cladding and traditional ornamental patterns on the balconies and staircase units. Study.



B / This option shows a playful desing with two-floor loggia units coming out of the facade in different angles, creating colourful spacial patterns. Study.




Sumgait Masterplan, Azerbaijan
2013-2014 Azerbaijan

Masterplan for the area of 825,000 m2, a selfcontained part of the city with 6-7-8 floors residential buildings of a total 74 167 m2 built-up area with 3000 flats, which is 9% of the area, or 98 889 m2 of 4000 flats which is 12% of the area. There is a centre with a retail area containing school, kindergarten / nursery, policlinic, offices, shopping and services area, including café, restaurants, pedestrian zone etc. The new town is surrounded with parks and sport/recreation areas.

Dvorská, Košťálková, Matiášková, Cihlářová, Strejček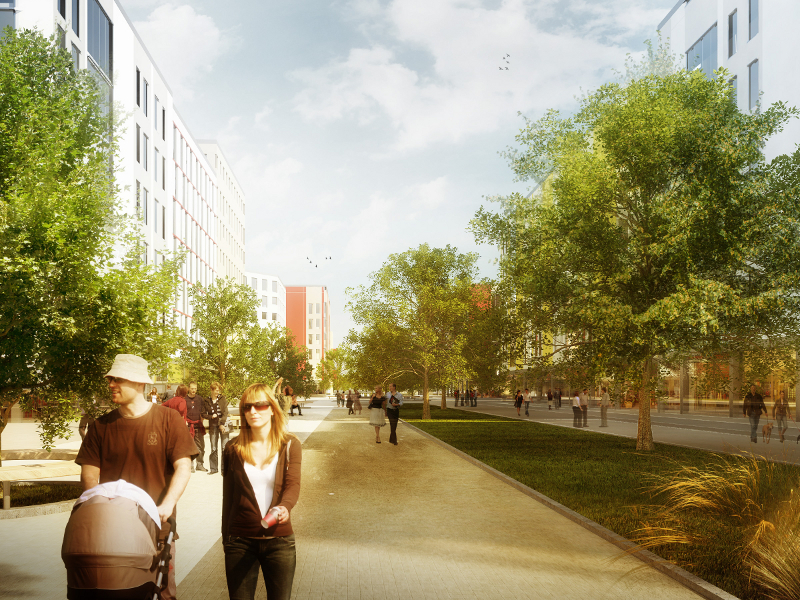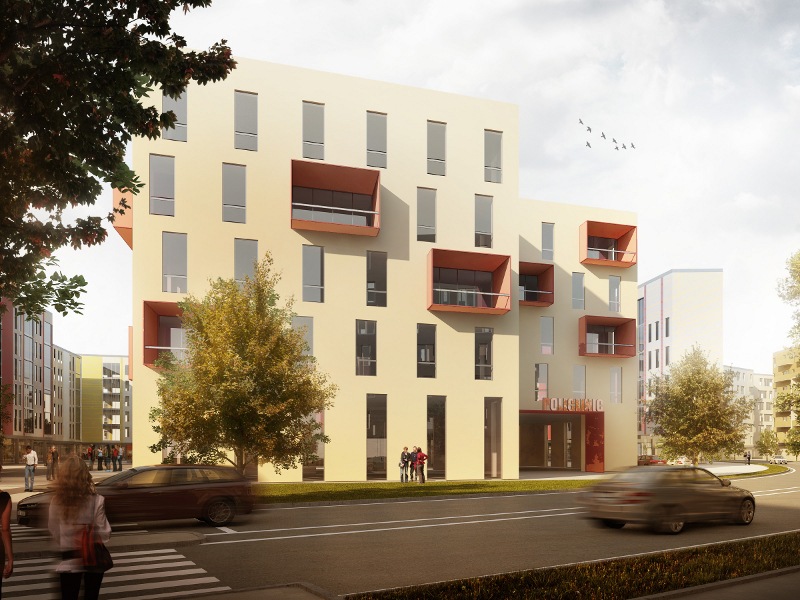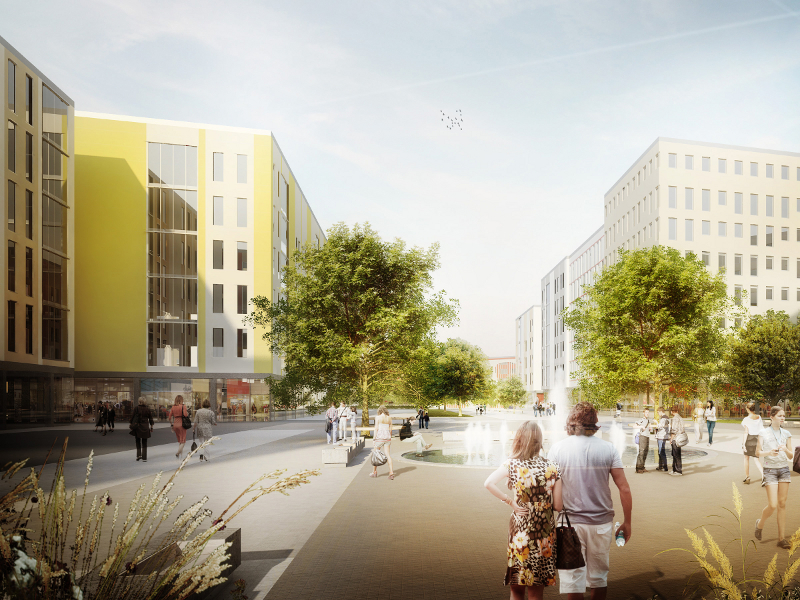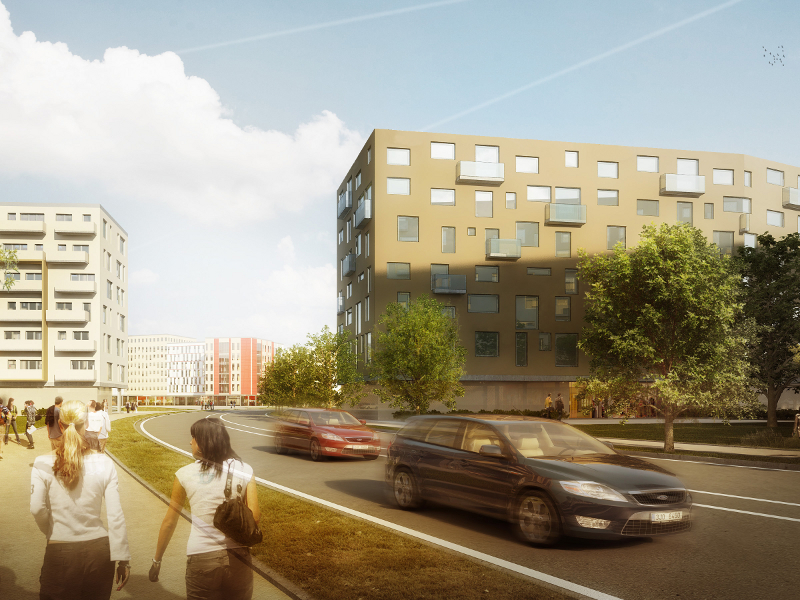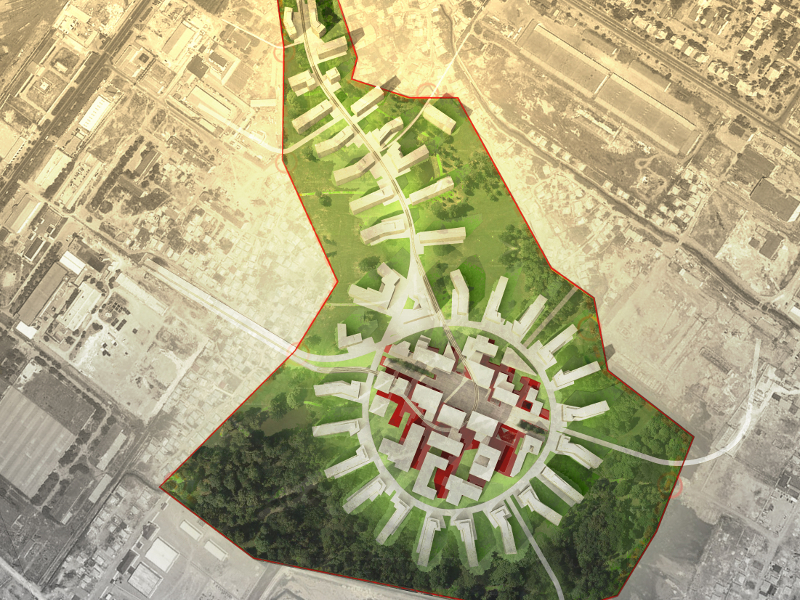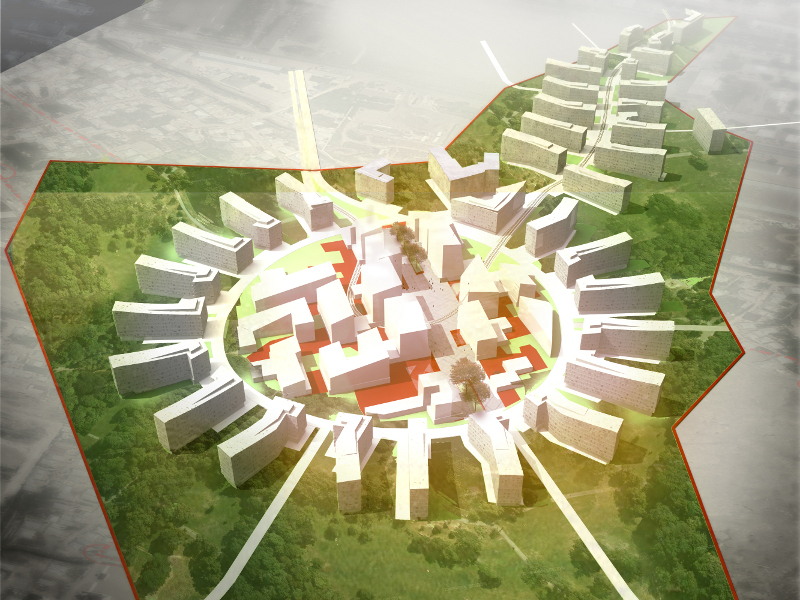 House near Brno
2010 Brno, Czech republic

New large family house, at the request of the client design respectful of traditional rural architecture.

Dvorská, Slámová, Cihlářová, Strejček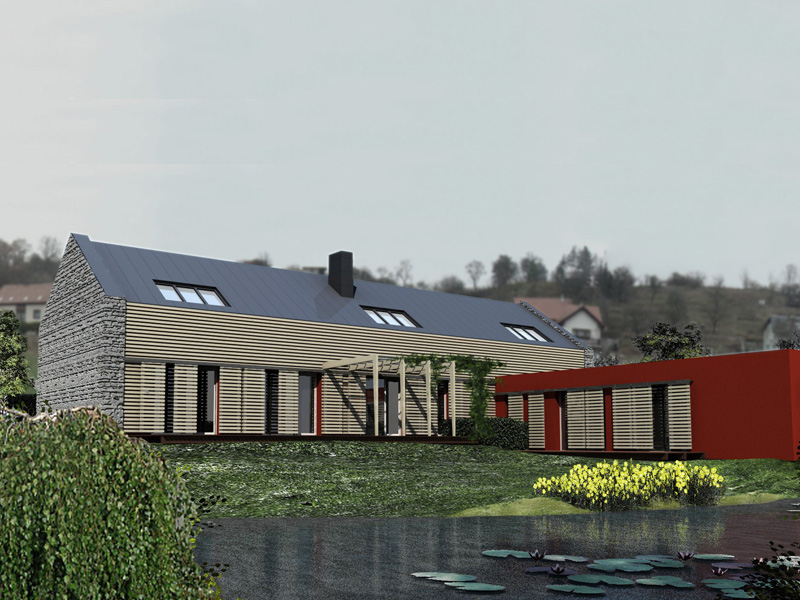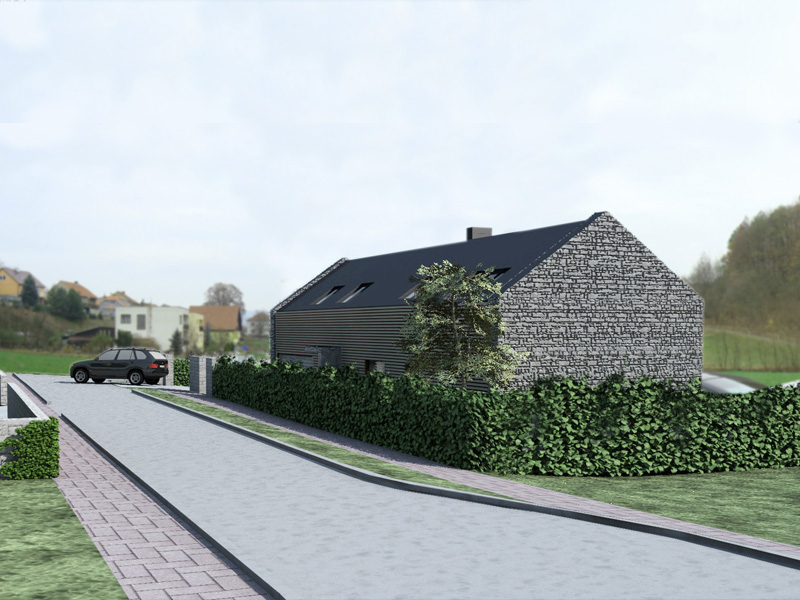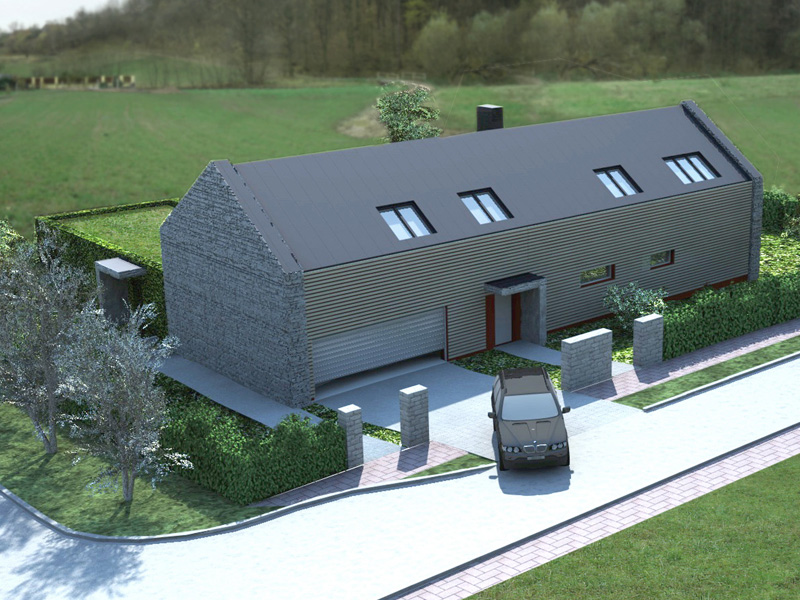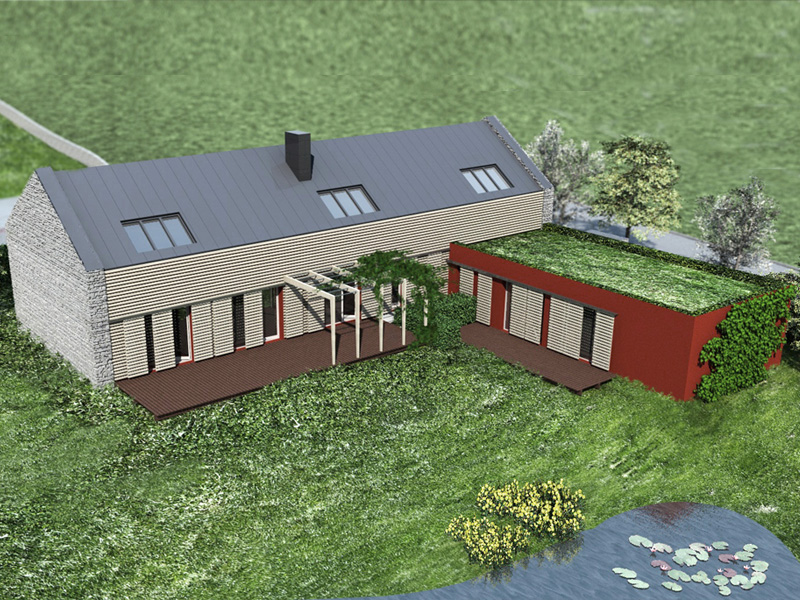 Family house in Počernice
2003 Prague-Počernice, Czech republic

Family house with the garden in the outshirts of Prague, Czech republic, 320 m2. Special configuration of the living room to both the layout of the house and the garden.

Dvorská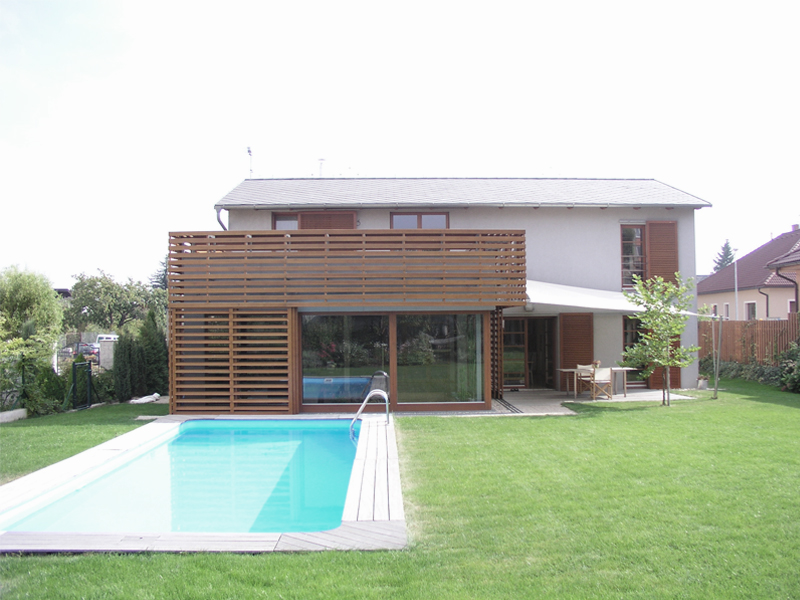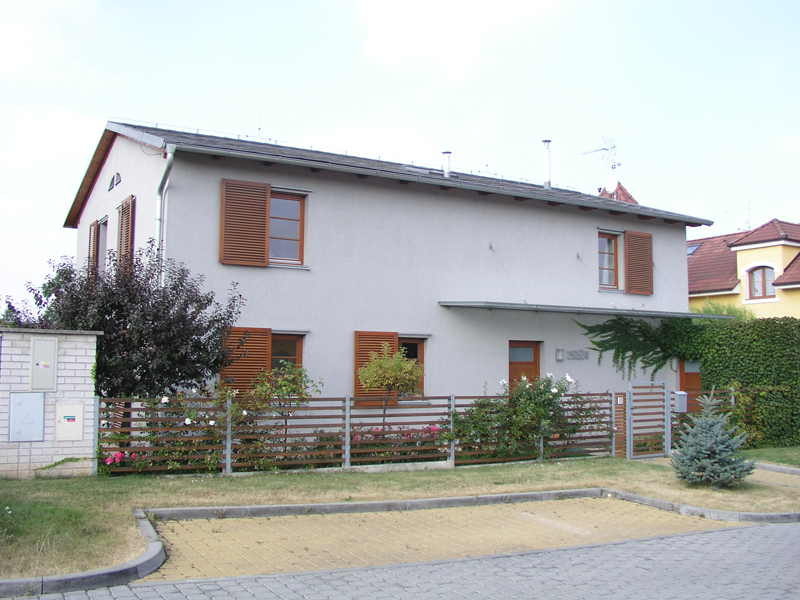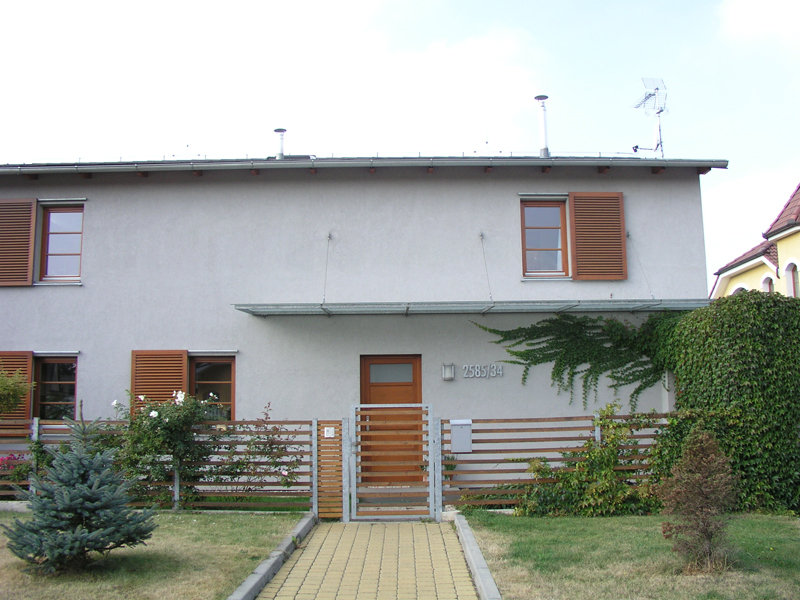 Holiday house near Votice
2010 Votice, Czech republic

Holiday house as an annexe to the existing garage with garden and terraces. Non-standard solutions to drainage and screening roof wooden structures.

Dvorská, Veselá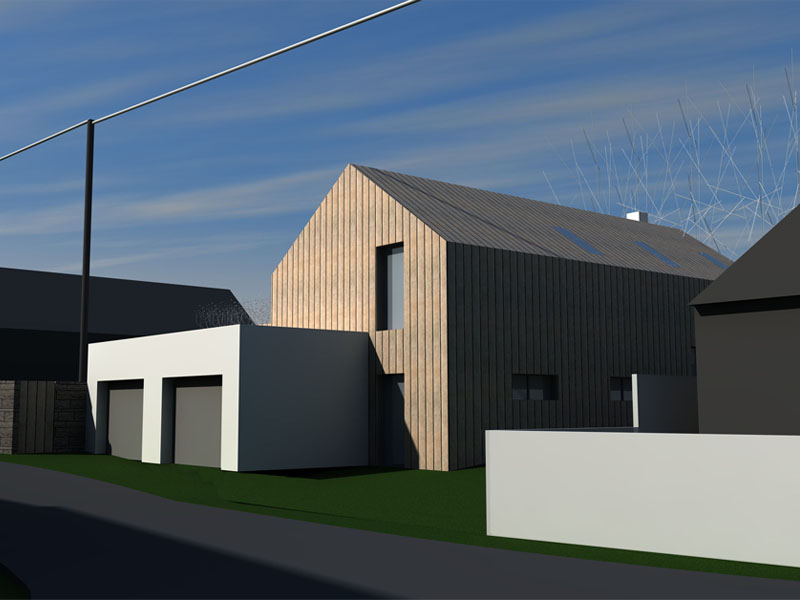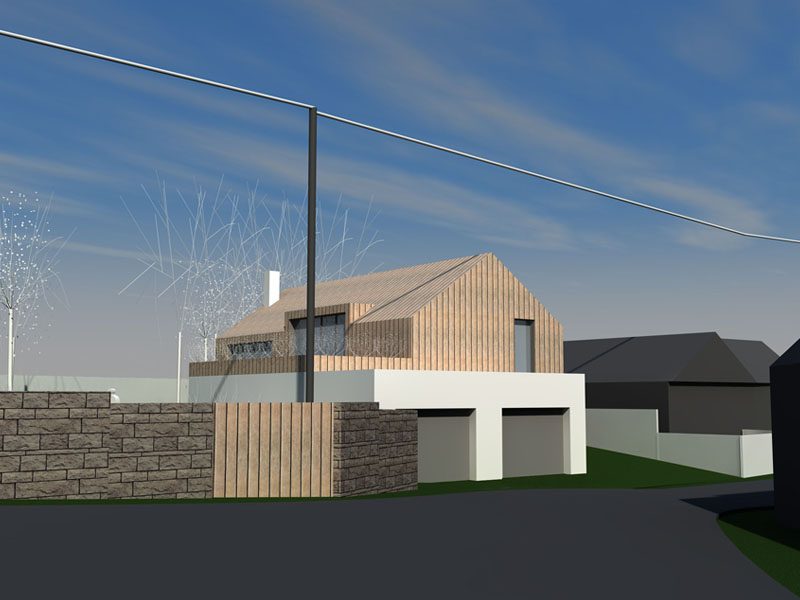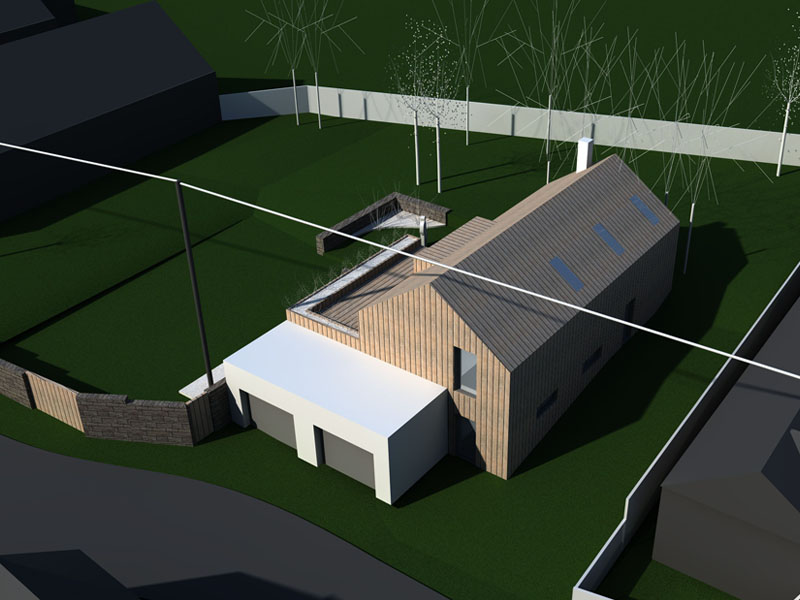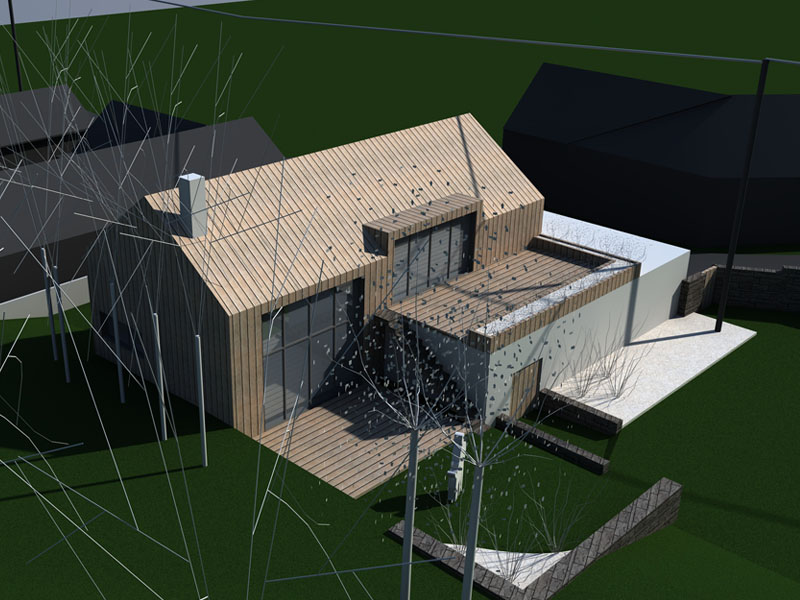 Bungalow house near Dobříš
2007 Dobříš, Czech republic

Bungalow house near Dobris, Czech republic, 180 m2. Vertical wooden construction and plants as a main shading system.

Dvorská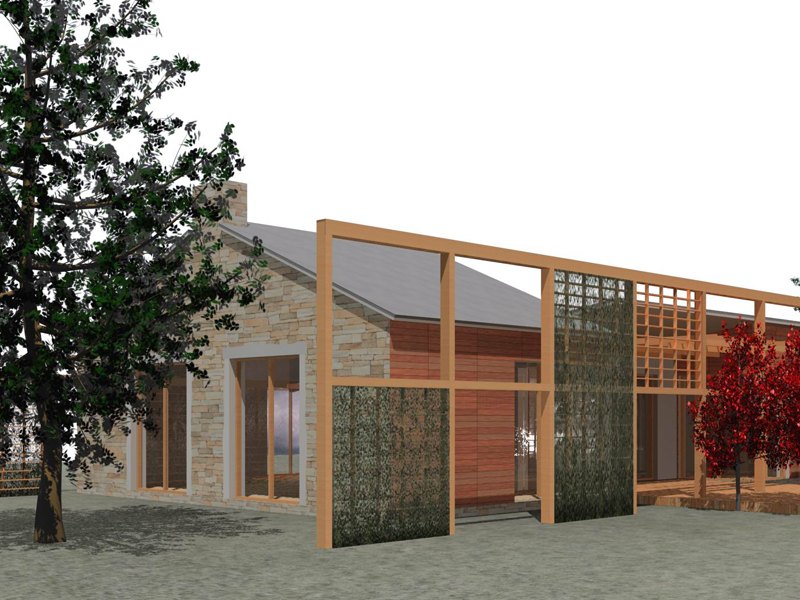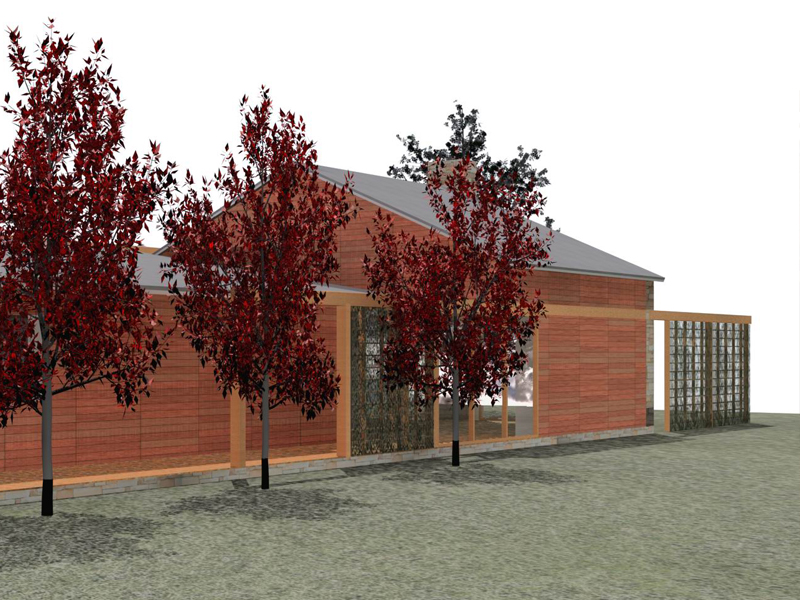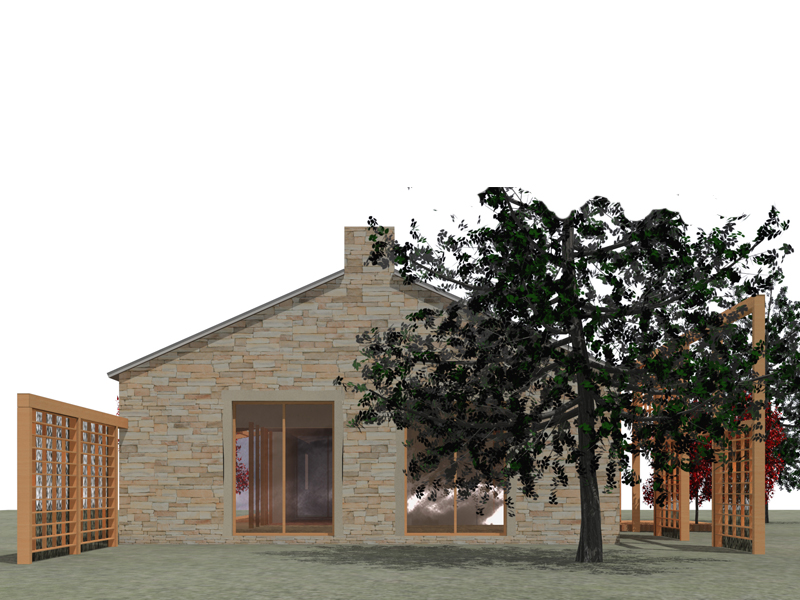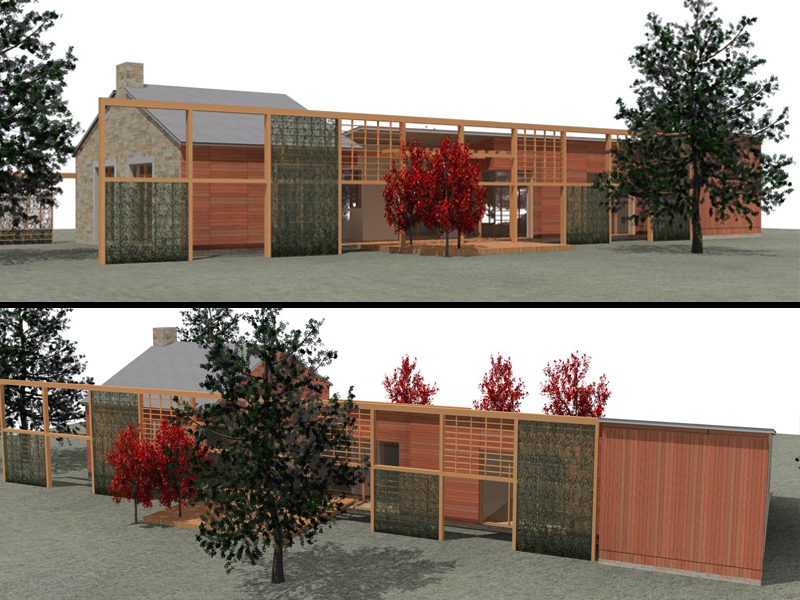 House near Prague
2007 Prague, Czech republic

Low-cost family house near Prague, 150 m2. Environmentally friendly project.

Dvorská, Strejček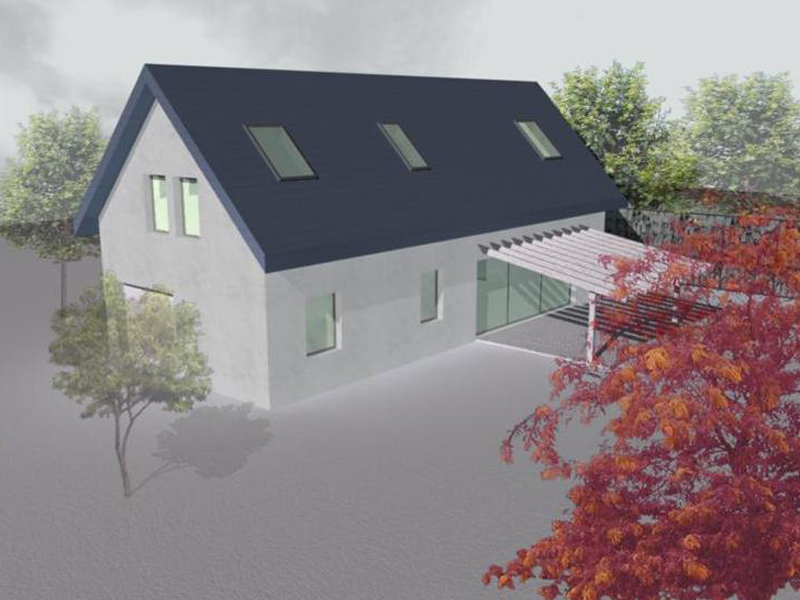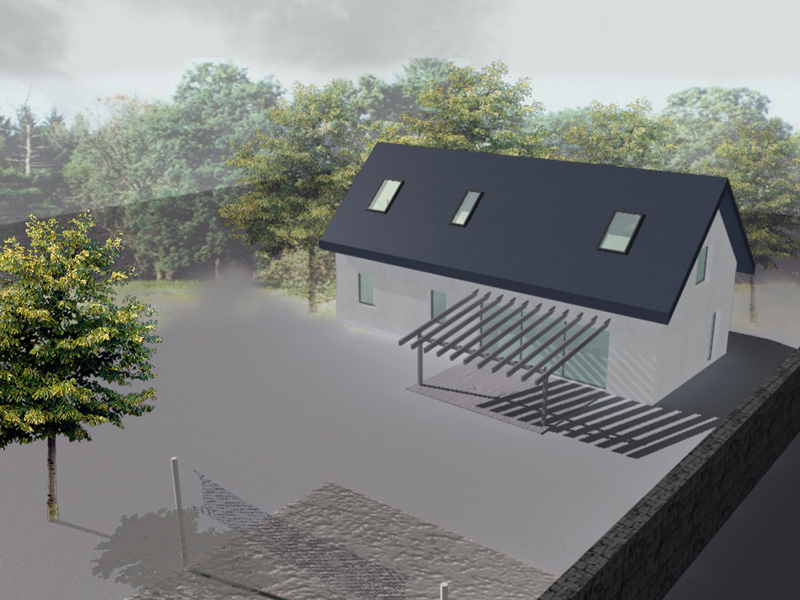 House in Prague
2003 Prague, Czech republic

Project of the house near the railway in Prague, Czech republic, 400 m2. Concept refers to a traditional railway station house, wooden skeleton and bricks.

Dvorská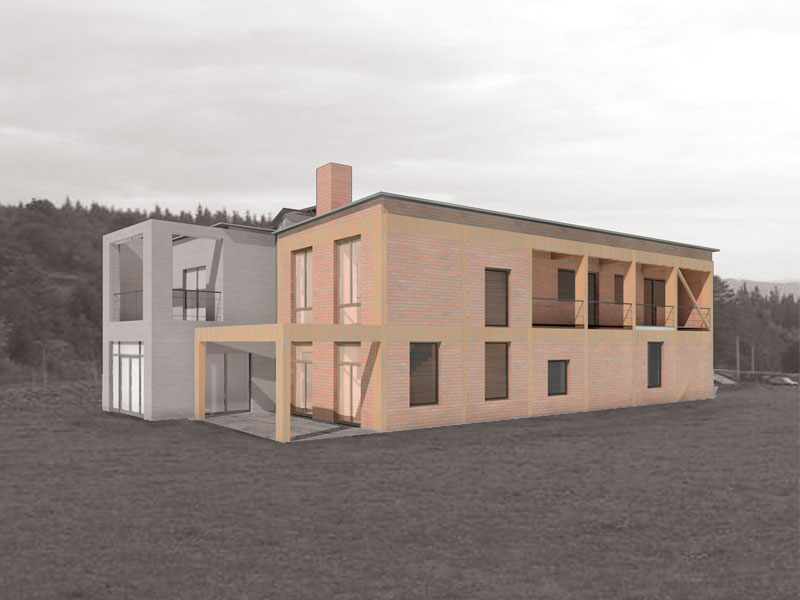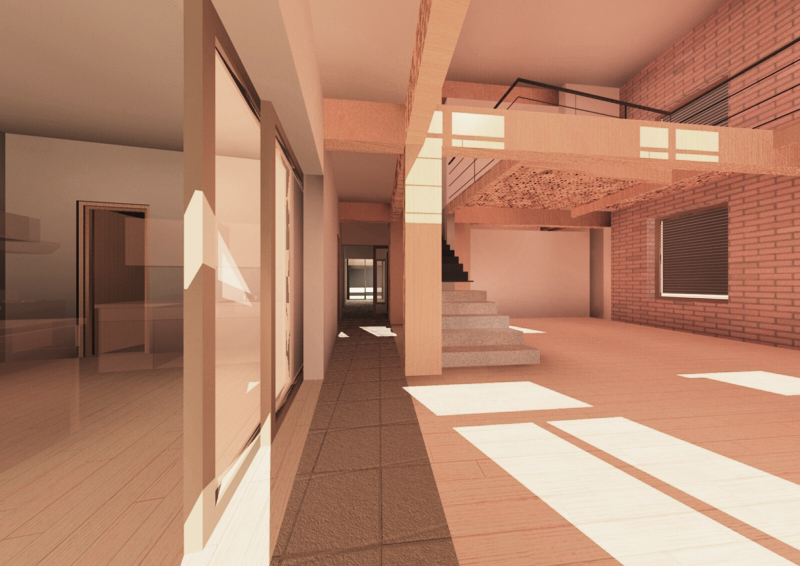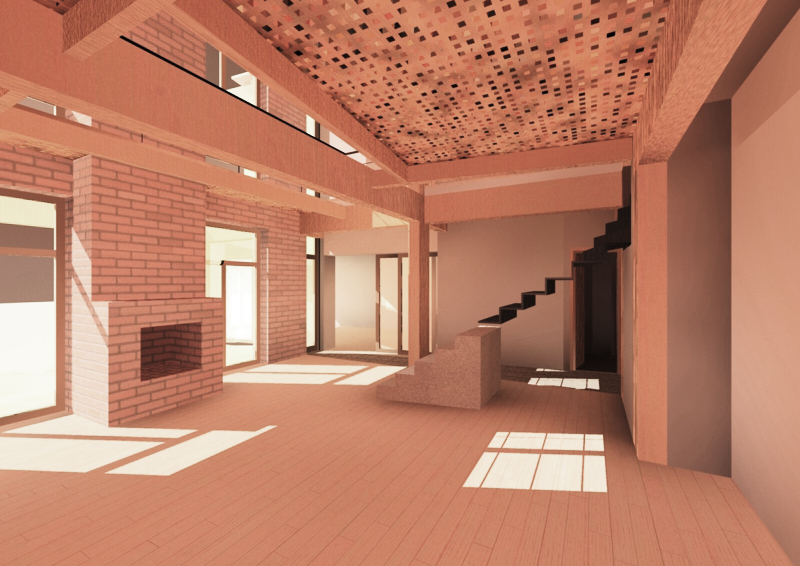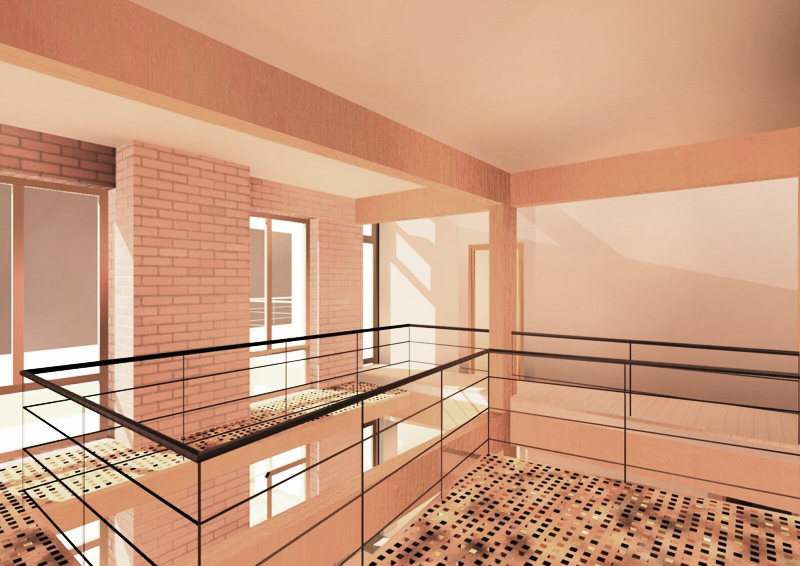 House in Říčany
Říčany, Czech Republic

Rekonstruction of the historic house, renovation of the structures and new internal arrangement. Winter garden. The project at all stages, author supervision, consultations on interior desing.

Dvorská